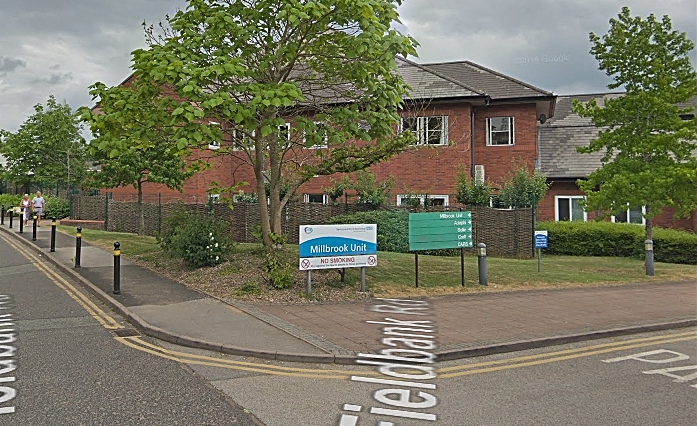 Councillors have endorsed plans to transform mental health care across Cheshire East, Northwich and Winsford, writes Stephen Topping.
NHS Eastern Cheshire, South Cheshire and Vale Royal clinical commissioning groups (CCGs), the organisations which buy healthcare across the area, approved plans to improve services for adult mental health and dementia patients last November.
Inpatient beds will move from the Millbrook Unit to Lime Walk House, both in Macclesfield, while investment will be made into 24-hour crisis support, community beds and home treatment teams.
At a meeting on Thursday, Conservative Cllr Stewart Gardiner, chairman of Cheshire East Council's health and adult social care and communities overview and scrutiny committee, paid tribute to the work that led to a positive outcome.
"This has been change brought about by public engagement on a very, very reasonable and measured manner," he said.
"I would like to thank all the NHS people involved in this because I think it proves one thing – that consultation means that change can be brought about."
NHS bodies faced opposition from residents, councillors and MPs when plans were first mooted to close Macclesfield's Millbrook Unit more than a year ago.
Following a lengthy consultation process in 2018, the CCGs produced a new option that meant the majority of patients would not have to travel to Chester for treatment as first suggested – although a small number of patients with complex needs would have to travel to the city for rehabilitation.
CEC supported the plans in November, provided further consultation was carried out with patients – and this took place until December 21.
At Thursday's meeting, Jacki Wilkes, associate director of commissioning at NHS Eastern Cheshire CCG, told members two further meetings with patients will take place before a decision is made on where community services will be provided.
She said: "In terms of the location, I could not tell you at the moment, that would be in response to what people say.
"But there are some choices, and there are some options that we can look at."
Suzanne Edwards, associate director of operations at Cheshire and Wirral Partnership (CWP) NHS Trust – the body which provides mental health care across the county – gave councillors reassurance that 30 additional staff members for community care could be found, with some of those positions being filled by staff currently working in the inpatient service.
And she provided reassurance that travel could be provided for patients who need to travel to Chester for rehab.
"At CWP we have access to our own transport vehicles," she added.
"That will continue, we will continue to have access to that transport depending on an individual's rehabilitation plan will depend on what that will feature."
Ms Edwards added that proposals to make Lime Walk House fit for purpose are now going through the planning process.
Following the scrutiny meeting, Dr Anushta Sivananthan, medical director at CWP, said: "As a consultant psychiatrist I am passionate about getting the right care for my patients – at the right time and in the right place.
"This new model of care sets the foundation to do that and has been brought about by collaborative working across the NHS, social care and with patients and the public."
(Pic Millbrook Unit in Macclesfield, pic by Google StreetView)