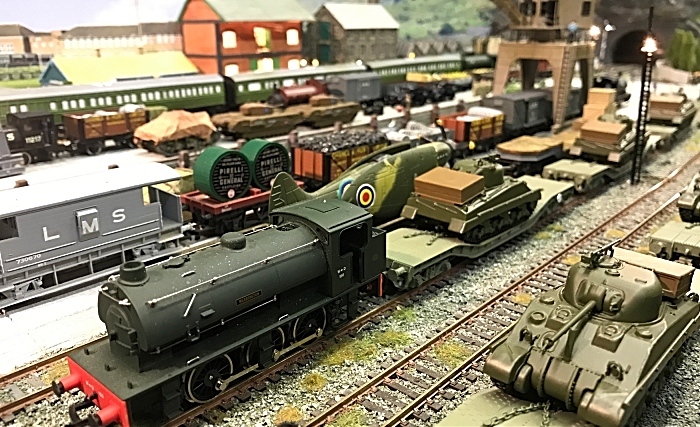 South Cheshire Military Modelling Club's annual 'Universal Model Show' is on Sunday February 24 at Malbank School & Sixth Form College in Nantwich.
Universal Model Show is organised by South Cheshire Military Modelling Club and will feature more than 100 exhibitors.
These will include a military vehicle display, military models, sci-fi, war games, traders, model cars, planes, demos, boats, train layouts, Star Wars characters, Lego and refreshments.
Event organiser Steve Morris said: "This family event has grown year on year and this year is no exception.
"We are delighted to host such an event that has so much to offer from meeting Star Wars characters to full-size military vehicles…Lego displays to war gaming plus much, much more.
"We are very grateful to Malbank School for their support with the show and we very much look forward to welcoming all visitors for a day which is out of this world."
Doors are open 10am to 5pm. Admission price is £3.50, £1.50 for children up to 16 and senior citizens 60+, free for children under 5.
For further information visit https://www.scmmc.co.uk/