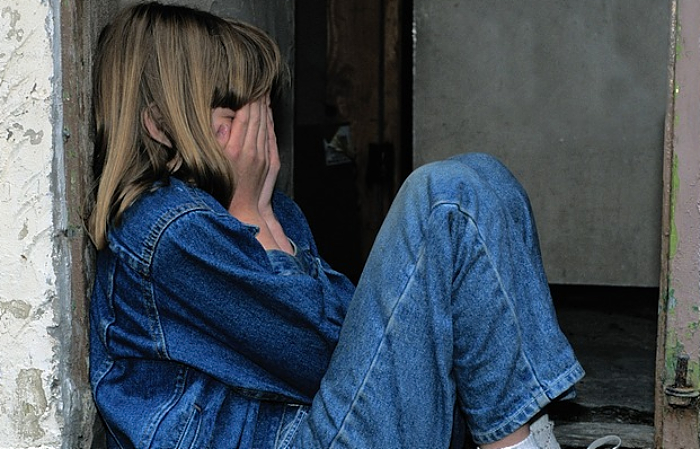 Health chiefs are spending almost twice as much on mental health services for youngsters in some parts of Cheshire than others, according to new figures.
Data presented to the Cheshire East health and wellbeing board shows for 2018-19, the NHS Eastern Cheshire clinical commissioning group (CCG) has spent £2.9 million on child and adolescent mental health services (CAMHS).
In contrast, South Cheshire CCG spent £1.8 million, Vale Royal CCG spent £1.5 million while West Cheshire CCG spent £2.3 million.
Cllr Jos Saunders, Cheshire East Council cabinet member for children and families, said: "That [difference] seems quite a lot.
"As you know with autism there is a lot of disparity in terms of the service provided in different parts of the borough.
"I think the important thing for our residents is that they have equity."
Eastern Cheshire CCG – which covers Macclesfield, Congleton, Knutsford and Wilmslow – has spent £9.2 million on CAMHS since April 2015.
That makes it the biggest spender on CAMHS, followed by West Cheshire CCG – including Chester, Ellesmere Port, Frodsham and Tarporley – which spent £8.7 million in the same period.
South Cheshire CCG – including Crewe, Nantwich, Middlewich and Sandbach – spent significantly less on CAMHS at £5.8 million since April 2015, while Vale Royal CCG – which covers Northwich and Winsford – spent £5 million.
Tracey Cole, director of commissioning at Vale Royal and South Cheshire CCGs, told members it is "difficult to compare like for like" and explained the population size of each area is one factor in the difference.
However, Cllr Saunders questioned whether the population of Cheshire East's two CCG areas – South Cheshire and Eastern Cheshire – is as different as the amounts of money being spent on CAMHS.
Ms Cole added: "At this point, spend will be different because we have four CCGs who have individually in the past looked at spend, and we've got two local authorities.
"I think the point of this going forward is that we should be attempting to level up where possible to make sure we have got parity for mental health spending.
"I think it is more about making sure that the commitment that we have got is that spending across mental health has increased and, where possible, we will see that continue and be directed to the places where it will have the biggest impact."
Spending on CAMHS has increased year-on-year since April 2015 – rising from £5.8 million across the four CCGs in 2015-16 to £8.6 million this year.
The four CCGs are currently working towards a possible merger next year, meaning residents across both Cheshire East and Cheshire West should be able to access the same standards of healthcare on the NHS.