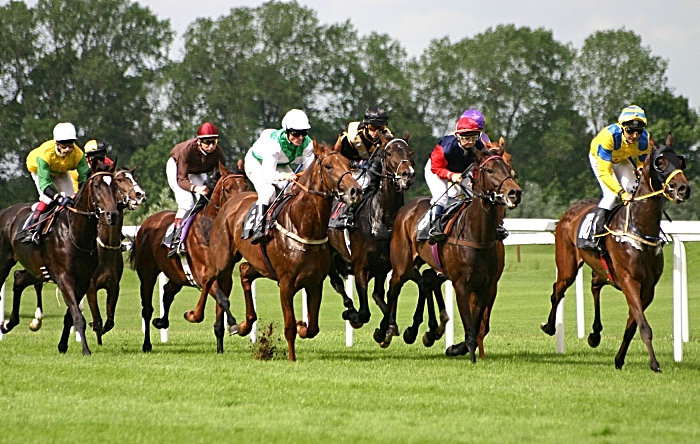 An outbreak of equine flu which has led to British horse racing meetings being cancelled, started at a yard in South Cheshire.
There are fears over the impact of the outbreak on next month's Cheltenham Festival, and potentially the Grand National at Aintree in April.
Now it has emerged that infected horses which raced yesterday are reported to be from Donald McCain's yard, on Bickerton Road in Cholmondeley, near Nantwich.
In a statement to the National Trainers Federation, he said: "We are scrupulous about observing the health of our horses in our care. It follows that we would never race any horses we could have known were infected."
Racing in the UK has been called off until later notice, and British horses have been banned from racing in Ireland.
Vets are encouraging horse owners to give their horses booster jabs if they have not been vaccinated against equine flu in the past six months.
All four fixtures on Thursday were called off by the British Horseracing Authority (BHA) after three vaccinated horses tested positive for the disease.
Three infected horses raced on Wednesday at Ayr in Scotland and Ludlow, Shropshire.
All other stables that competed at these courses have been ordered to remain on lockdown.
British-trained runners have been barred from running in Ireland.
Jump racing's showpiece four-day Cheltenham Festival is due to start in 33 days, on March 12.
(pic by Softeis under creative commons licence)