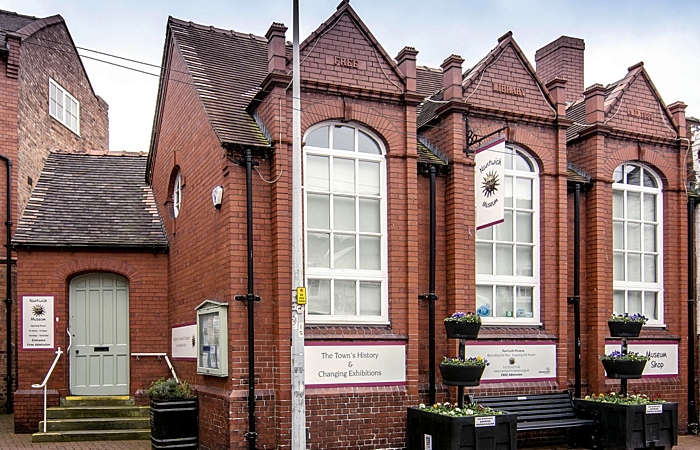 A talk by Professor Andrew Hopper of The University of Leicester called "The Human Costs of the Civil War" will take place at Nantwich Museum.
It will be held at 2pm this Friday, February 15.
Andrew Hooper is a Professor of English Local History who teaches modules on religion, politics and local identities in early modern England with a special interest in allegiance and the local experiences of the British Civil Wars.
He is co-editor of the book "Battle-scarred: Mortality, Medical Care and Military Welfare in the British Civil Wars" published in 2018, which examines human costs and ways they left physical and mental scars at the time of the British Civil Wars.
The book enables an understanding of the experiences of common people, the provision of military care, how military welfare operated and the means by which people endured the traumatic catastrophe of the conflict.
His research field is the religion and political culture of early modern England, including notions of honour, memory and reputation, and more specifically the Civil Wars.
Tickets are available from the museum £4 per person (£3 Museum Members).
Meanwhile, Nantwich Museum will be hosting half term workshops for children on Wednesday and Thursday February 20-21.
The theme will be "Become a Black Belt in Origami".
All workshops run from 11am to 3pm.
The cost is £2 per child and large groups must book in advance.
All children must be accompanied by an adult.
Contact Nantwich Museum on [email protected] or call 01270 627104, visit www.nantwichmuseum.org.uk, https://www.facebook.com/nantwich.museumoffical/ or https://twitter.com/NantwichMuseum