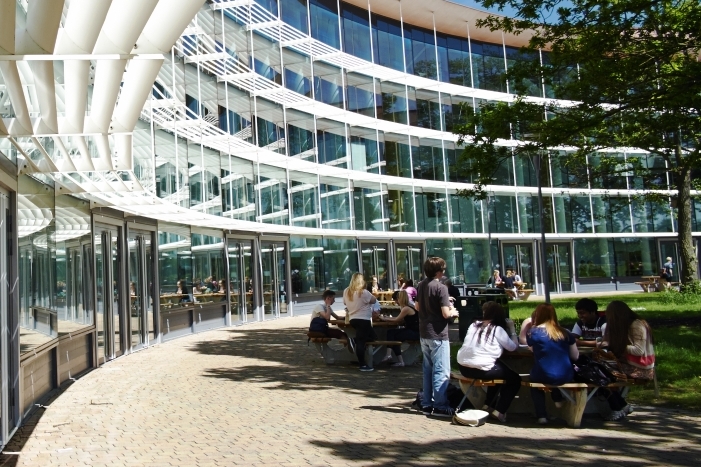 Tributes have been paid to former South Cheshire College Principal Sir David Collins who has died.
Sir David, who was also FE commissioner as well as college leader, died on February 14 following a long period of illness.
He was the first FE commissioner, having held the role between 2013 and 2016.
Before that he spent more than four decades in the education sector, including his first principal post at South Cheshire College from 1993 until 2009.
He also held the post of Association of Colleges (AoC) president during 2008-09.
Prior to joining South Cheshire College, Sir David also held a variety of roles at Bolton College, Sandwell College and Redditch College.
Current FE commissioner Richard Atkins described him as a "very wise man" with "a great sense of humour, who was very smart and very positive".
"He made a huge contribution to the FE sector over many years in a variety of roles," added Mr Atkins.
David Hughes, chief executive of the AoC, said: "David was held in high regard for his achievements in various colleges and in his more recent leadership roles for the sector.
"His passion and hard work on behalf of colleges was well known to us all. He will be a great loss to FE."
Dr Collins was awarded a knighthood for services to further education.