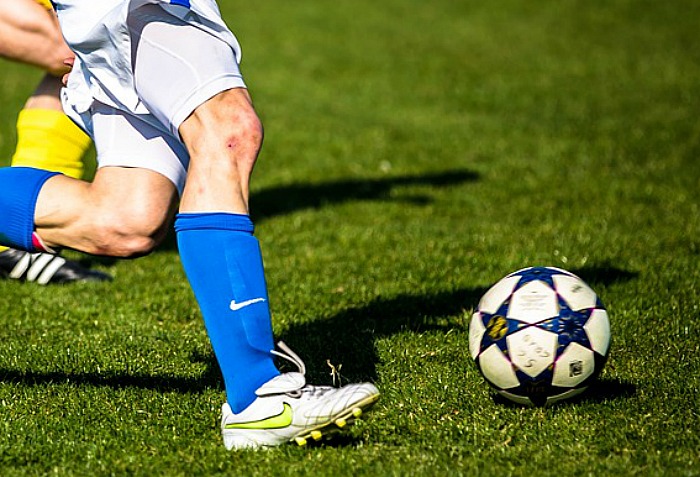 Crewe Ath booked their place in the semi-finals in the Premier Division Cup by beating Talbot 3-1.
Talbot led 1-0 at half-time thanks to a goal from Greg Gill but second half goals from Warren Hudson, Faith Arowsafe and Jordan Amson settled the tie.
In the Premier Division Betley FC scored with the last kick of the game to beat NHB FC 2-1 who had played with 10 men for an hour following a sending off.
Chris Robaszek and Gareth Ratcliffe scored for Betley FC with Will Elwood scoring for NHB FC.
In the Division One Cup George & Dragon progressed with a 5-2 win over White Lion with goals from Robbie Hatton 2, Liam Collins, Scott Taylor and Terry Cain.
Nathan Cherrington and Jack Wood scored for White Lion.
AFC Wickstead saw off Nantwich Pirates 4-0 with goals from Graham Wrench 2 and Tom Butler 2.
Haslington FC led The Ark 1-0 but then conceded 5 goals in 15 first half minutes to be 5-1 down at halt-time, the game eventually ending 7-2.
James Hope and Owen Porter scored for Haslington FC with Greg Lumsden 2, Matty Waller 2, Joe Pointon, Callum Parkinson and David Garstang scoring for The Ark.