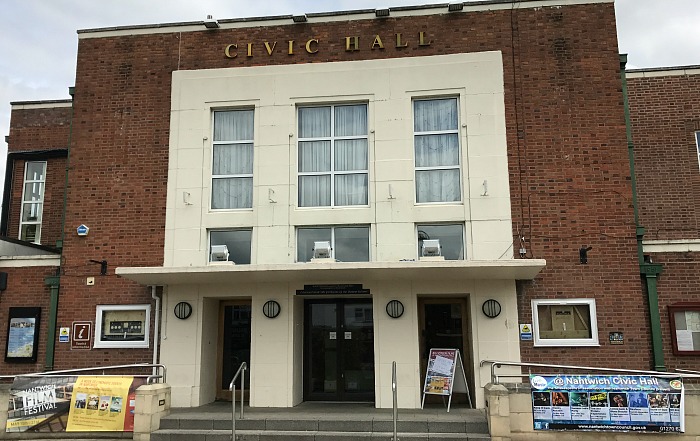 Nantwich Film Club returns in April when it screens "Under The Tree".
The screening will take place on Monday April 8 at Nantwich Civic Hall.
Icelandic comedy-drama "Under The Tree" escalates the issue of one neighbour's tree casting shade on the porch of the other's far beyond common sense and civility, beyond the law, until its wacky conclusions.
All the while, complex characters are built and broken by life's more significant twists and turns – a new baby, a separation.
Depicting societal angst in a fun and engaging way, come and see Under The Tree!
Doors open at 7pm and the film will start at 7 45pm.