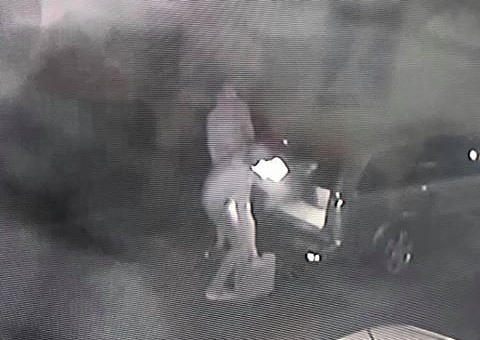 A gas engineer has appealed for help after two crooks swiped all his power tools from his van parked outside his house in Hough, near Shavington.
Will Potts was stunned when he discovered the theft which happened just yards from where he was sat watching television on Ridley Close.
Expensive power tools were taken, including a Makita grey SDS drill and core turquoise drill, Makita turquoise jigsaw, Bosch daark green cordless drill, Milwaukee combination drill and driver among other items.
Today, Will has released these home security camera images which show his van parked, and two men loading items into a waiting vehicle.
The image, above, shows two men loading tools taken from Will's van into their vehicle.
The image, below, shows the vehicle the men used.
It's thought they struck at around 9.30pm last night (Wednesday April 10).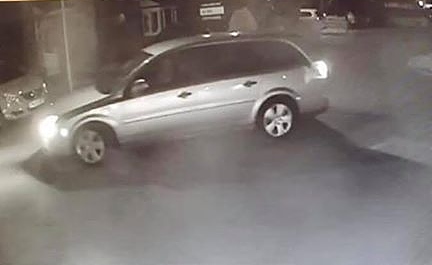 Will, who runs Trident domestic and commercial gas services, said: "The car was parked literally a few feet from my house while they casually unloaded!
"The car was caught on camera at 8.30pm watching, it went and came back at 9.30pm to do the job!
"I've been to the petrol station in Hough so they can check the cameras. I'm hoping they may have gone there to kill time between 8.30 and 9.30pm.
"It's so brazen. I always reverse right up to the garage so they broke in through the side door.
"Hopefully there may be better images on other people's cameras if they know what time they where hanging about and where."
Cheshire Police have been informed.
If anyone has information they can contact Will on 07779 122762
Anyone with information is asked to contact Cheshire Police on 101.