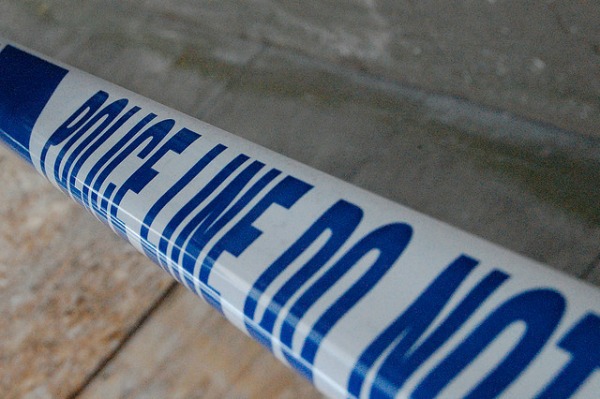 Police investigating an incident in Nantwich where two men were allegedly assaulted have charged a 31-year-old man.
Matthew Wilson, of Marsh Green Road, Sandbach, has been charged with two counts of section 47 assault.
He has been bailed and is set to appear at Crewe Magistrates' Court on Thursday May 2.
The charge relates to an incident that occurred at the Bowling Green pub in Nantwich at around 9.30pm on Saturday April 13.