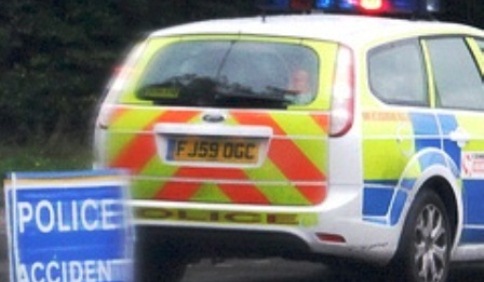 One man was badly injured after a car crash on Whitchurch Road in Ridley, near Nantwich.
The driver had to be cut free from the wreckage of the accident. No other vehicles were involved.
The incident happened on the A49 at around 8am yesterday (April 27) and fire crews from Nantwich and Malpas were called out.
The road was temporarily closed while the injured man was safely removed from the car by fire crews.
He was then handed into the care of paramedics and taken to hospital.
Crews were at the scene for approximately one hour.