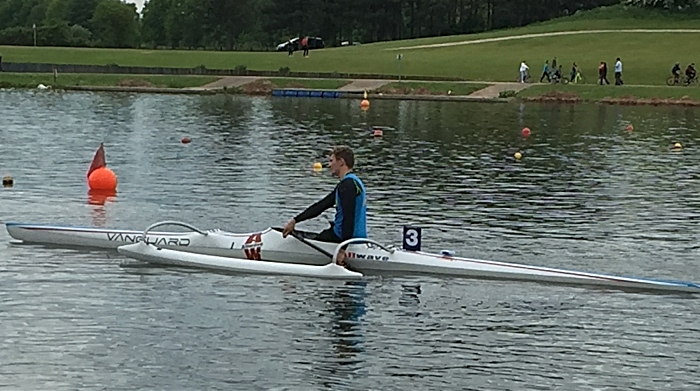 A Bunbury man is making waves in the world of para-caneoing.
Former Tarporley High pupil Stuart Wood has been selected to represent Great Britain at the next World Championships in Poznan, Poland.
And it marks an incredible journey for the 24-year-old who had a leg amputated at the age of one.
Stuart was born with a congenital condition that meant he was missing his tibia bone in one leg.
He had a through knee amputation as a toddler and quickly learned to walk with a specially made artificial leg.
It didn't stop him in his tracks – and made him more determined to keep up with older brothers Stephen and Matthew and become a successful athlete.
Since then, he has qualified as a scuba diver, become an accomplished skier, and paddled for club and university water polo teams.
But now he is making his mark on the world stage as a para-canoeist for Great Britain.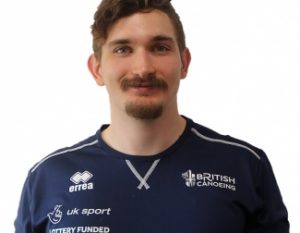 Stuart grew up with mum and dad Tina and Nigel in Bunbury, attending the village primary school before attending Tarporley High school from 2005 to 2012.
He achieved high grades particularly in maths, and also became an active member of the school karting team along with his brothers and parents.
His dad was a team leader for the club, and his mum coordinated race entries.
It was here Stuart, who joined as the team's youngest member, developed  his love of racing and winning, competing very successfully in class 14 and rotax classes at race tracks across the country.
His years there saw him scoop an impressive collection of trophies from a range of karting events including the National Schools Championships.
Stuart left Tarporley school and after completing his joint honours maths and physics degree at Bath University, he moved to Nottingham to join the British Para Canoeing team based in National Water Centre.
While training he also completed an MSc in computing at University of Nottingham, and lives in the city with his girlfriend.
Now he is racing in both kayak and canoe, and has been selected for the next World Championships in Poznan, Poland.
He secured his place on the team by smashing the course record in a qualifying regatta competition last week.
As a para athlete he has some National Lottery funding but also works in software development to help fund his World Championship and Olympic dreams.
Stuart's British Canoeing profile can be found here.