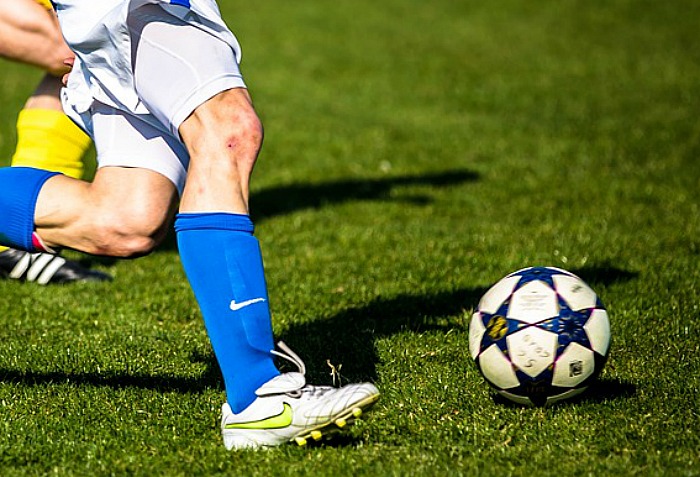 George & Dragon are celebrating after winning the Crewe Regional League Presidents Cup Final at a canter.
The winners, from Division One, were on fire as they hammered Premier Division Crewe Athletic 7-3 in the final.
They had been 2-1 down midway through the first half.
Meanwhile, in the Premier Division, Faddiley beat NHB FC 3-2 with the winning goal coming from Joey Hilton with five minutes to go.
Other Faddiley scorers were Chris Stokes and Will Emerton.