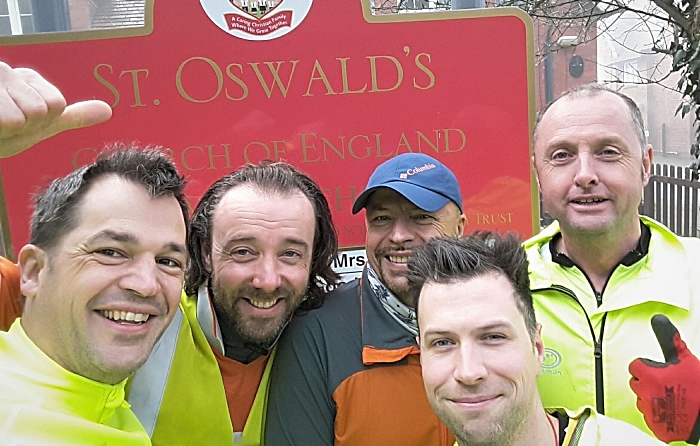 Ten dads and teachers from St Oswald's CE Primary School in Worleston have teamed up to tackle the Chester Half Marathon on May 19 and help raise funds for a much-loved mum.
Heidi Spencer, 45, from Burland, and a mother-of-two young boys at the school, is battling stage 4 cancer of the lungs and brain.
We revealed last year how non-smoker Heidi was diagnosed with cancer in 2017.
She was told by doctors she had just weeks to live when they found more than 25 tumours in her lungs, brain and bones, but she has defied the odds since then.
She is looking to raise vital funds for targeted therapy and immunotherapy drugs, which are sadly unavailable on the NHS.
The drugs cost a staggering £5,000 – £10,000 per month.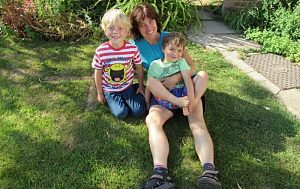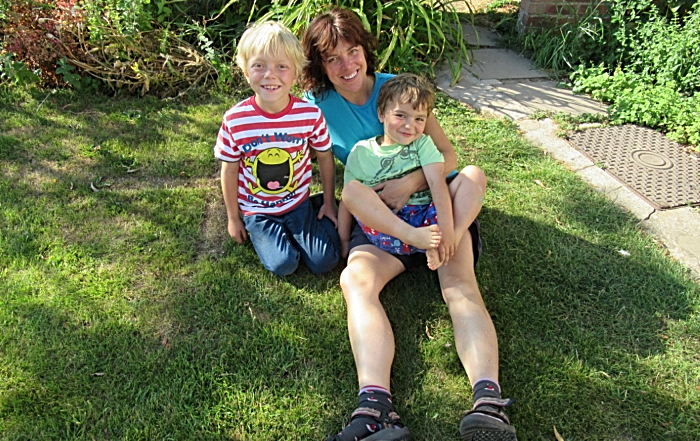 The primary school dads and teachers are looking to raise £5,000 towards Heidi's treatment, allowing her to keep fighting.
They have been training together for the past few months and are hopeful that they'll all be able to make it round the 13.1 mile half marathon course.
Alex Goodwin, Principal from St Oswald's CE Primary School, and one of the ten runners, said: "When the request went out for parents and teachers to run the Chester Half Marathon in support of Heidi's treatment, we were overwhelmed by the positive response.
"We now have ten committed runners who have been training hard in all weathers to get themselves race-ready.
"We just hope that the public will get behind our small band of teachers and dads and sponsor us in this challenge."
People can sponsor the dads' half marathon attempt at https://www.justgiving.com/crowdfunding/helpheidifightchesterhalfmarathon
(Pic: Above, five of the dads in training – left to right Tim Boote, Steve Mowbray, Andrew Denton, Joe Stephenson (front) and Mark
Astbury)