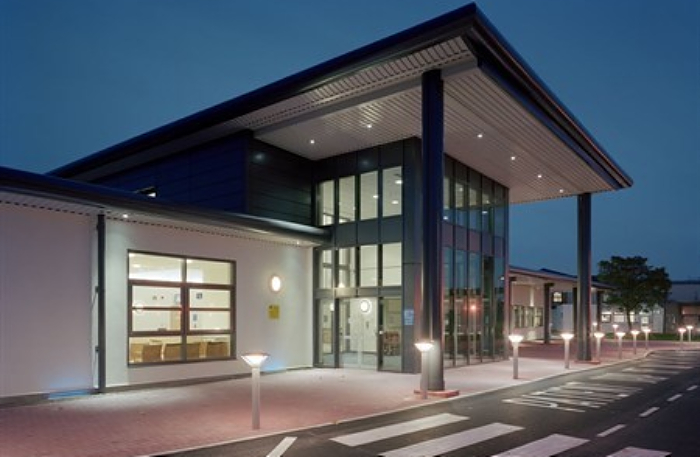 Leighton Hospital chiefs have given the green light to fund a seven-day therapy service to support vulnerable patients who have attended A&E, writes Stephen Topping.
Mid Cheshire Hospitals NHS Foundation Trust, which runs the hospital serving Nantwich and Crewe residents, previously ran a pilot scheme for a five-day emergency care therapy service.
But at a meeting on Monday, directors gave the go-ahead to extend the service to seven days a week, beginning in winter 2019-20.
Dennis Dunn MBE, trust chairman, described the move as a 'quality investment'.
He added: "The benefits to patients are always difficult to quantify, but they are there and they are real nonetheless."
The service can support vulnerable patients who are leaving A&E – such as elderly people, patients with mobility problems, or patients who struggle with self-care – and help make them more comfortable as they either return home or move into rehabilitation beds in the community.
It is hoped the service will help to reduce pressure on Leighton's A&E by being able to spot patients who could be at risk before more serious issues emerge, and trust bosses say that the scheme meets the new guidelines for care set by national NHS regulators.
Hospital bosses also hope that the service will help to reduce patients' length of stay at A&E, as they can be helped into care at home or in the community, freeing up beds for other A&E patients.
The new service will be phased in this year at a cost of £128,000, before it goes on to cost Leighton bosses £390,000-a-year from 2020-21, and two new therapists will be recruited.