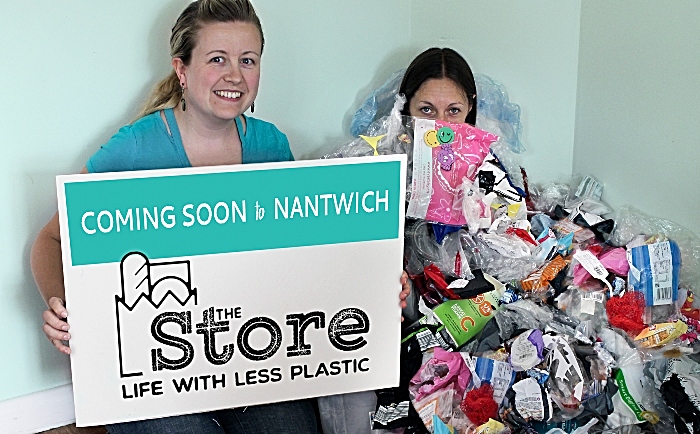 A new shopping experience is being launched in Nantwich which will be completely free from single-use-plastic.
The Store, a new grocery outlet, will offer everyday items including fresh produce, toiletries, household products and confectionery, as well as eco-friendly alternatives.
Karen Makin, founder and director of the project, says the shop will have state-of-the-art dispensing equipment to keep products fresh, hygienic and easy to decant into containers.
All shoppers need to do is bring along their own containers which they can hire or buy, with the aim of making weekly grocery shopping plastic-free.
Initially, it will be a mobile store in a former library van, travelling around the town and surrounding villages from September.
Karen and her team are looking at options for fixed premises, which will be within three miles of Nantwich.
The van will travel around Nantwich and the surrounding villages on a timetabled basis.
It will park in different locations throughout the day.
Customers can request a stop or subscribe to a mailing list for information.
Karen said: "Big supermarkets are not giving the public enough options when it comes to reducing plastic.
"But we want to help Nantwich lead the way by offering customers the chance to avoid and reduce their use of single-use plastics.
"In Nantwich, a population of 17,500 and around 7,600 households, 114 million pieces of plastic every year are discarded – enough to fill every room in every house on the Stapeley estate!"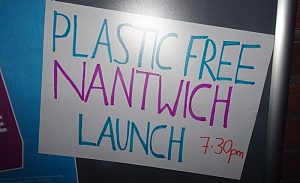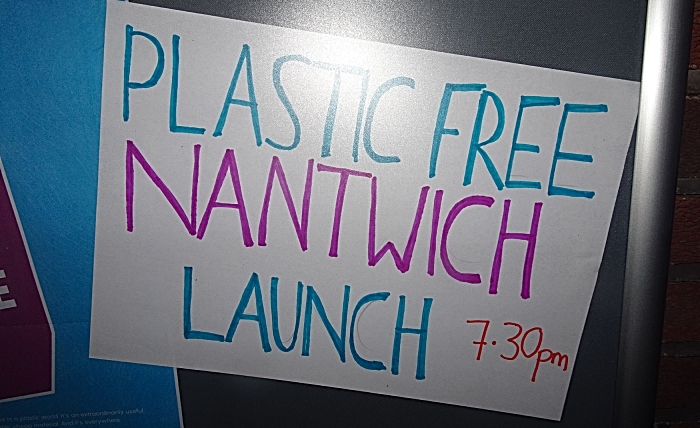 The idea comes as the Plastic Free Nantwich campaign gathers momentum after being launched earlier this year.
The campaign aims to sign up businesses and shops to pledge to go free from single-use-plastic.
A number of talks, meetings and promotions of the campaign have already been held, including one at the Aldi store in Nantwich.
The average UK household throws away about 15,000 individual items of plastic per year – enough to fill a medium-sized double bedroom.
You can find out more details by visiting www.thestorenantwich.co.uk