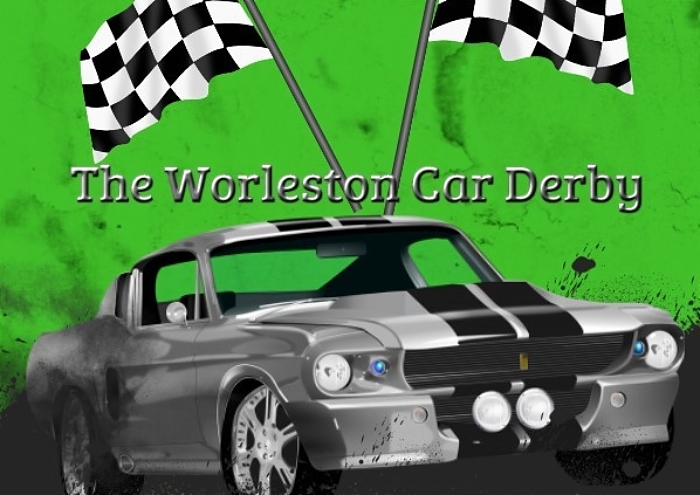 St Oswald's Primary School is to stage the village's first ever Worleston Car Derby to help raise funds for an all-weather track.
The Worleston Car Derby will take place in the school grounds at 1pm on June 22.
It involves the assembly and design of wooden toy cars which are then raced on a custom-built sloping track.
There will be heats and a final with all entrants receiving a medal and the fastest and best designed cars receiving trophies.
Alex Goodwin, Principal of St Oswald's C.E Primary School, Worleston, said: "It's exciting to be part of a brand new fundraising event which will raise much-needed school funds.
"The car derby is creating a buzz around school with almost half of the students already signed-up to take part.
"Not only does it promise to be fun for all, but designing and creating wooden cars will teach the children invaluable STEM skills."
Entrants receive car kits in advance of the race.
They include a wooden car body, axels and wheels for easy assembly, and so long as the entrants follows the guidelines, the cars can be altered and weighted-down as desired.
The event is being sponsored by kitchen supplier Howdens of Crewe.
Ian Smith, from Howdens, added: "St Oswald's Primary School is forward-thinking and values-focused with a warm, family atmosphere and so we're only too happy to be supporting the school's fundraising efforts.
"It's also great to be part of a fundraiser that's a bit different, helping to teach children design and woodworking skills in a fun and exciting way."
As well as racing, there will be non-racing fun for all the family with a bouncy castle, games, craft table and refreshments.
There will also be a raffle with sought-after prizes donated by McLaren Racing.
The event is free for all although £3 race entry is payable on the day for all car racers.
To find out more, contact the school office on [email protected]