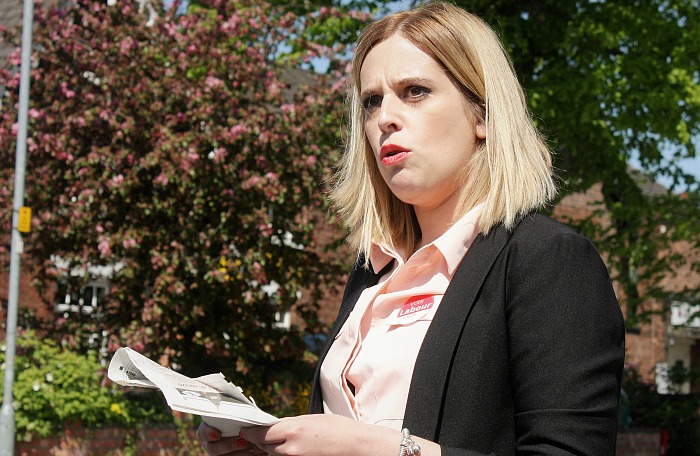 Crewe and Nantwich MP Laura Smith has called for authorities to secure Barony Park "urgently".
She has joined the chorus of appeals from town councillors and residents for Cheshire East Council to fast-track work to secure the park to prevent future unauthorised traveller encampments.
It comes after five incursions already in 2019.
Ms Smith said: "As a Nantwich parent myself, I fully share the frustration felt by local families who use the facilities and outdoor space at the Barony.
"It is vitally important that the new leadership of Cheshire East Council acts swiftly to prevent this from reoccurring.
"Many constituents have contacted me about the issue and they are fed up with the continued inaction by Cheshire East Council.
"Instead of acknowledging this, however, the local Conservatives seem to be preoccupied with suspending their own councillors for making the same observation."
Cllr David Marren was expelled from local Conservative Party for criticising former leader Cllr Rachel Bailey and her Cabinet for failing to act over the Barony Park issue.
Ms Smith added: "In addition to the disruption caused, there is a cost to the taxpayer each time this happens.
"It is my understanding that funding options are available to secure the site perimeter and it is unacceptable that preventative action hasn't already been taken.
"I have spoken with the local ward councillor, Arthur Moran, who I know has been making similar representations for some time.
"I have also written to Cheshire East Council requesting that a decision is made urgently to secure the site.
"I hope that the new leadership of Cheshire East Council will demonstrate that it is able to deliver where the previous Conservative administration has failed."