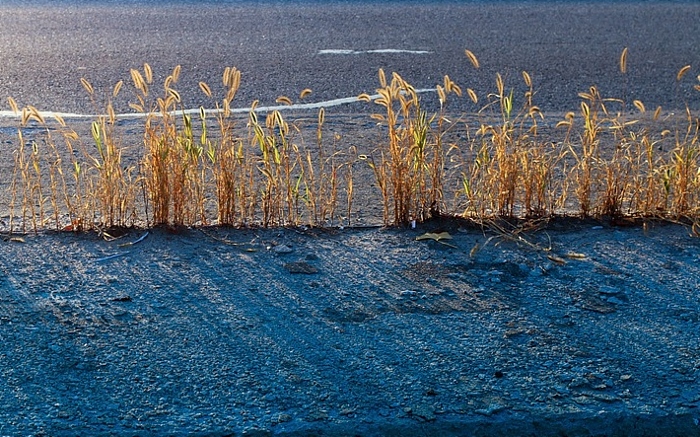 Dear Editor,
I have lived in Nantwich for nearly 40 years and feel disappointed at how it is looking mainly due to weeds in gutters and public areas that are no longer being treated by the council.
We have to accept that cutbacks are probably responsible but perhaps it is time for local residents to all do their bit to smarten things up.
We have a beautiful town and it would not take much to make it look better.
If residents could just hoe the patch of gutter in front of their own house it would be a great start or perhaps help a neighbour to do so if they were unable.
If the idea took off it would be great for people to pick an area that looked in need of some tlc and perhaps a group of volunteers could get together on a casual as and when basis and our town would soon look great again.
Chris
Nantwich