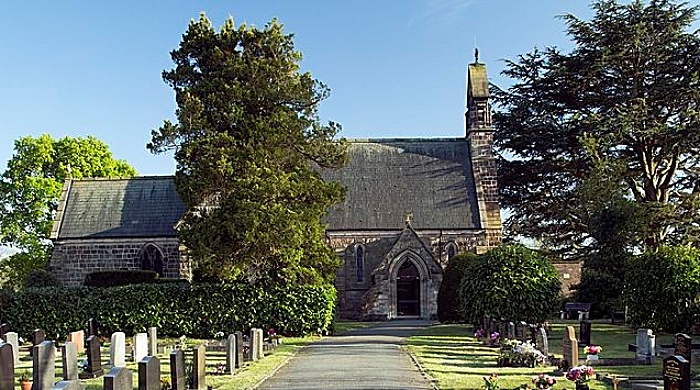 Parish Councillors from Leighton, Woolstanwood and Minshull Vernon are asking residents to help create a Neighbourhood Plan for the area.
A Neighbourhood Plan is a document that sets out clear planning policies for an area.
Those policies are used in the decision to approve future planning applications – and fight against unwanted development.
A number of other villages in Crewe and Nantwich already have Neighbourhood Plans in place, including Stapeley in Nantwich.
It is written by the community rather than local authorities and makes use of the local views and knowledge residents have.
Committee chairman Cllr Sean Houlston says the plan will give residents a chance to shape the future of their area.
"This plan will give residents a chance to make their voices heard on the planning process," he said.
"The committee and I are always looking for new ways to involve residents, so I encourage all residents to come along to the next public meeting."
Following the first meeting of the committee, the plan has become popular with residents of the Parish.
Cllr Kathryn Stringer said: "This is a community led project which will not only benefit current residents but will work to get the best for all generations."
All Leighton, Woolstanwood and Minshull Vernon residents are invited to attend the neighbourhood plan committee, which is meeting again at 7pm on August 6 at St Peters Church Community Hall, Middlewich Road, Crewe.
Residents can contact the committee on Facebook Minshull Vernon & District Neighbourhood Plan.
(image courtesy of Churchwarden1716 under creative commons licence)