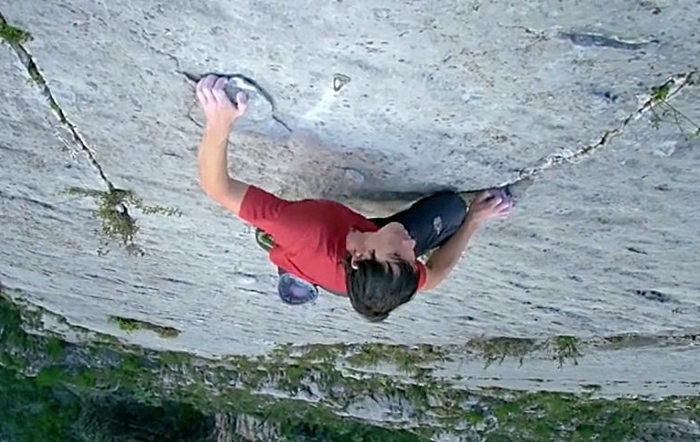 Nantwich Film Club returns next month when it screens the movie "Free Solo" on Monday August 12 at Nantwich Civic Hall.
Alex Honnold is a master of Free Solo Climbing – that is, climbing outdoors, thousands of feet into the air, with no ropes or support system whatsoever.
In a fascinating and visually spectacular documentary produced by National Geographic, watch as Alex attempts his biggest wall yet – El Capitan in the Yosemite Valley, three times the height of the Eiffel Tower.
Doors open at 7pm and the film will start at 7 45pm.
For more details visit the club's Facebook page here.
(pic courtesy of "Alex Honnold – El Sendero Luminoso")