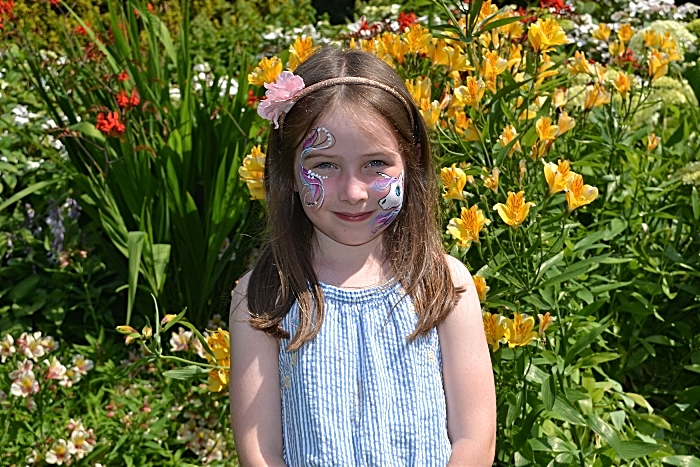 Everyone had a lovely time at The Teddy Bear's Picnic – and helped raise vital funds for Wingate Centre near Nantwich.
The sun shone and local families enjoyed a fabulous day out in the grounds of Cholmondeley Castle.
Attractions included the Play Bus, face painting, bouncy castle, Punch and Judy Shows, traditional fete games, have-a-go sports, raffle, tombola and even a dog show.
Elizabeth Brocklehurst, marketing and fundraising manager at the Wingate Special Children's Trust in Wrenbury, said: "It was a fantastic event at an amazing venue.
"Thanks to the event sponsors – Peugeot Gateway Crewe, Redshift Radio and Playbus for making a tremendous contribution to the amount raised.
"The day would not have been possible without the support of our wonderful volunteers and the local families that attended. A massive thank you to everyone involved."
Proceeds from the Teddy Bear's Picnic support The Wingate Special Children's Trust based at The Wingate Centre in Wrenbury, which provides recreational activities and residential holidays for young people with disabilities.
The charity organises a wide range of community fundraising events.
For more information visit thewingatecentre.co.uk and search events.