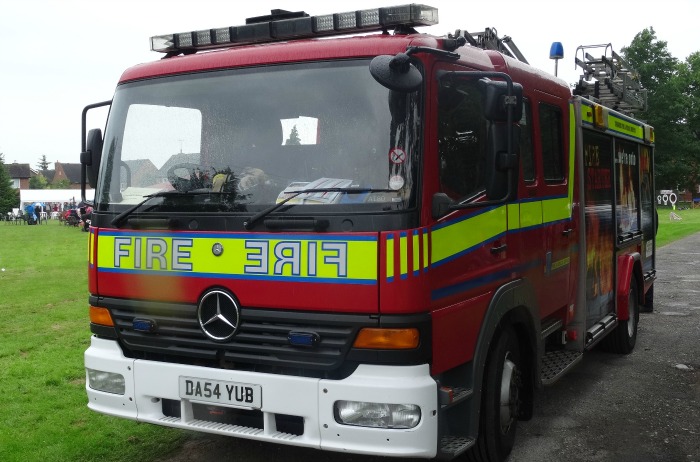 Several fire crews battled a large hay shed blaze earlier today at a property in Wettenhall, near Nantwich.
The fire broke out at around 5.50am at an address on Winsford Road, say Cheshire Fire Service.
Four fire engines attended from Nantwich, Winsford, Crewe and Middlewich.
A large amount of hay was alight and crews used a hose reel to put out the shed on fire and then dampened down the area.
Crews then dragged the hay into a field and used main jets and hose reels to extinguish the hay.
No one was injured in the incident. It's not clear how the blaze started.