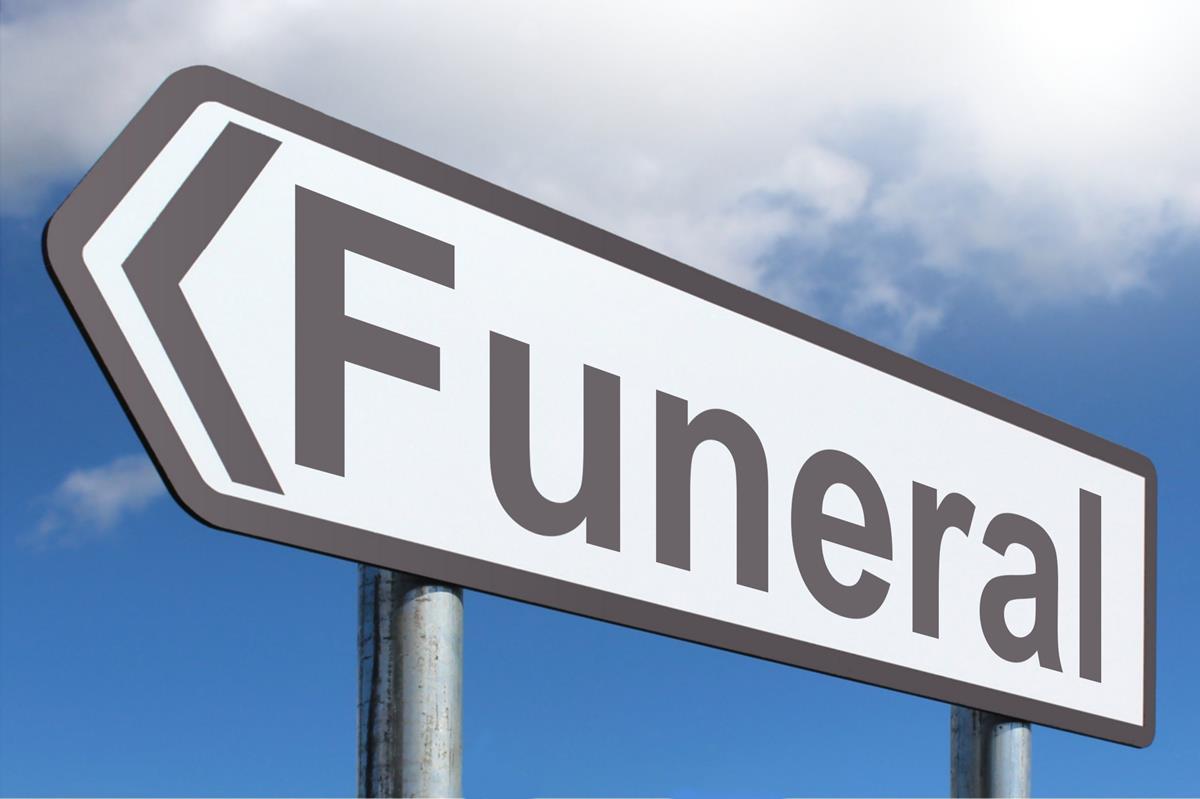 Dear Editor
I am writing to you to in a bid to encourage your readers to talk about death.
National healthcare charity Sue Ryder has found that when the people of Cheshire were asked about the more light-hearted aspects of how they would
like to spend their last days on earth, they had very clear ideas.
Yet when they were questioned about the real practicalities, very few of them had put plans in place or even begun to think about them.
Despite 91% of people in Cheshire knowing where they would like to spend their last day on earth and 90% being able to name what their last meal would be, with a full English breakfast the clear favourite, only 7.7% have made an advance care plan, which is a statement of preferences for end of life care.
Death is inevitable for each and every one of us.
The period of time following the diagnosis of a terminal illness can be short, as well as incredibly emotional; we want to encourage people in (insert city) not to leave it until then to start planning.
By taking the time to think about whether we would like to die in a hospice or at home, writing a Will, setting up a lasting power of attorney or making an advance care plan; it is possible to plan for a better death.
If we let our loved ones know about our final wishes, being able to support us in fulfilling them can bring great comfort to friends and family towards the end of life and beyond.
Sue Ryder is calling on the people of Cheshire to remove the stigma around the 'D-word' today, by starting a conversation with those close to them about how they would like their death to be.
Talking about and planning for death can seem daunting, but it doesn't have to be.
Sue Ryder has created a free guide called 'A Better Death', which covers some of the questions that you and your loved ones may have, some things you might want to think about and how you can plan for the death you want.
To download our guide, visit sueryder.org/thedword
Let's plan for a better death together.
Heidi Travis
Sue Ryder Chief Executive
(pic courtesy of Alpha Stock Images, creative commons licence)