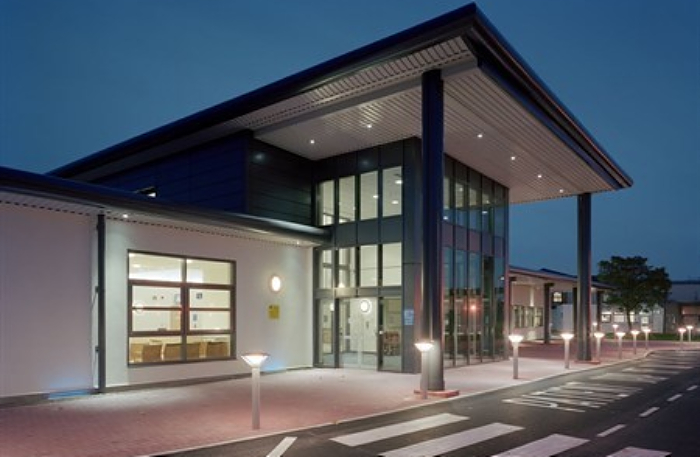 Leighton Hospital bosses have welcomed a third MRI scanner, writes Stephen Topping.
Mid Cheshire Hospitals NHS Foundation Trust, which runs the hospital in Crewe, has spent more than £1.1 million on leasing and installing the new scanner.
It is hoped the new equipment will meet growing demand at the hospital – helping doctors to diagnose conditions and plan treatments for patients.
Dennis Dunn MBE, the trust's chairman, told directors last week: "We are very proud to be a centre with three MRI scanners.
"It is very prestigious and very important."
The trust agreed last year to install a third MRI scanner along with a new CT scanner, which will be housed in a third CT scanning suite next to the emergency department.
The CT suite is expected to be complete by mid-2020 at a cost of £399,000.
Mark Oldham, the trust's then-director of finance and strategic planning, said last May: "Introducing a third scanner will lead to a number of benefits to our patients.
"It will allow for improved images to be pictured, leading to a more effective diagnosis, and allow us to treat more patients.
"This will result in reduced waiting times and mean that patients will not have to travel to be scanned and treated."
The scanners can produce detailed images of internal organs, blood vessels and bones – helping doctors diagnose or monitor conditions.
MRI scanners use radio waves to take the images and the machines cover the whole body, while CT scanners use X-rays and only cover a smaller part of the body – meaning patients should feel less claustrophobic than with an MRI scanner.