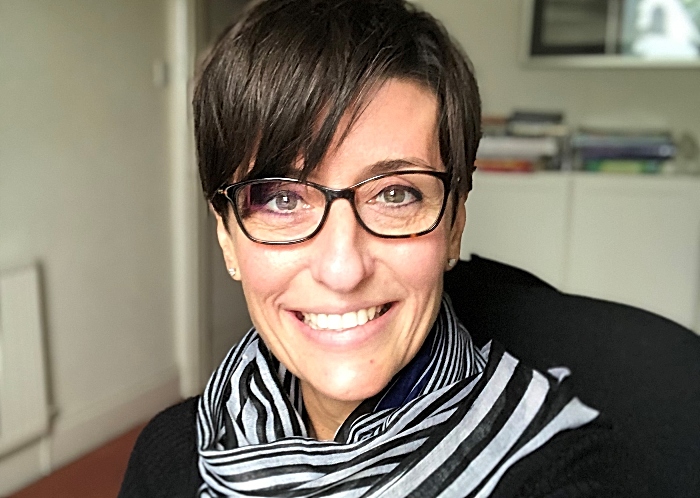 Dear Editor,
This year our World's Biggest Coffee morning fundraiser entered its 29th year.
In community centres, schools and workplaces, thousands of coffee mornings were held across the North West to raise money and help us support people affected by cancer.
I would like to offer a huge and heartfelt thanks to every single one of your readers who held or attended a coffee morning – your energy and generosity never ceases to amaze us.
Whether it's specialist cancer nurses, GPs, therapists or advisers, we can only offer the support that people with cancer need thanks to the tireless fundraising efforts of our supporters.
Last year Macmillan helped around 31,840 people with cancer in the North West. The number of people who need our help is growing, and we want to offer support to everyone who needs it.
Please rest assured that every cake, every brew, every penny raised will now go on to help us to achieve this ambition.
And please remember, if you need information, support or a chat with Macmillan you can call us free on 0808 808 0000.
If you'd like to support Macmillan and do something amazing today, you can also visit macmillan.org.uk/getinvolved
Thank you all so very much.
Tanya Humphreys,
Interim Head of Services for Macmillan Cancer Support in the North West