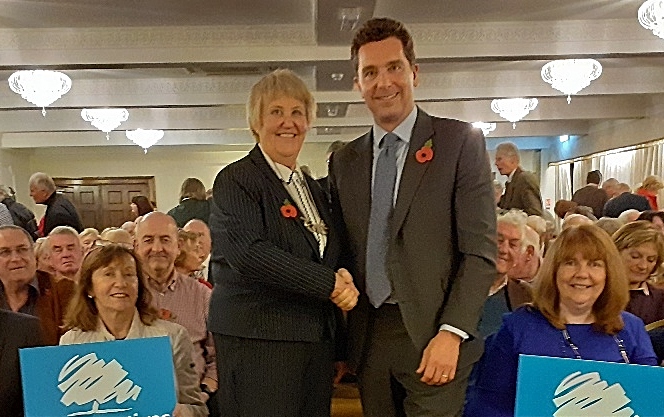 Edward Timpson has been selected as Conservative parliamentary candidate for Eddisbury.
The former Crewe & Nantwich MP was selected was selected by members of the Eddisbury Conservative Association at a packed meeting at Willington Hall in Tarporley last night (November 7).
And he pledged to respect the democratic right of the British people and ensure Brexit is delivered.
After the selection Mr Timpson, a patron of Home-Start Cheshire and an adviser to the Children's Commissioner for England, said: "I am delighted to be selected as the Conservative candidate for Eddisbury.
"I have lived with my family here for over 30 years, in fact first joining the Eddisbury Conservative Association in 2005, so have strong ties with the area.
"In my previous role as MP for Crewe and Nantwich and a Government Minister I had many years of rewarding experience representing Cheshire and am best placed to stand up for the residents here, fighting for them at the heart of Westminster.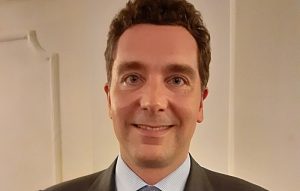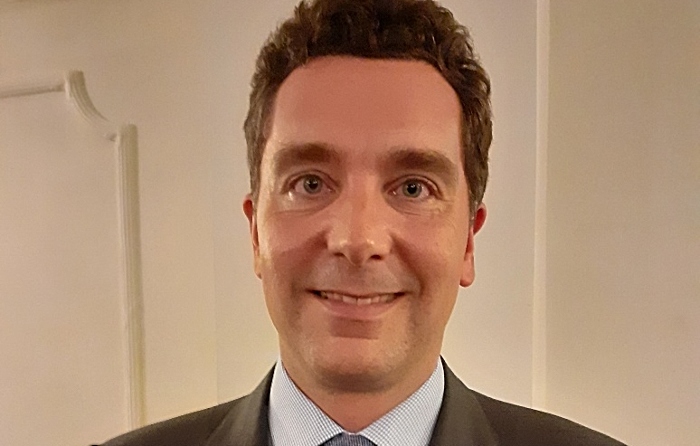 "I believe that it's only the Conservatives who can realise the benefits of Brexit and get our country back on the road to a brighter future.
"All the other parties can offer—including the Liberal Democrats—is more delay and confusion.
"Trying to ignore the referendum and cancel Brexit will just mean we keep on arguing whilst other important issues at home–like the NHS, agriculture, schools and police–don't get the attention they deserve."
The selection was held following Antoinette Sandbach de-selection and subsequent defection to the Liberal Democrats.
Mr Timpson will take on Ms Sandbach as well as Labour candidate Terry Savage, Nicholas Goulding of the Brexit Party and a Green Party candidate who is yet to be confirmed.