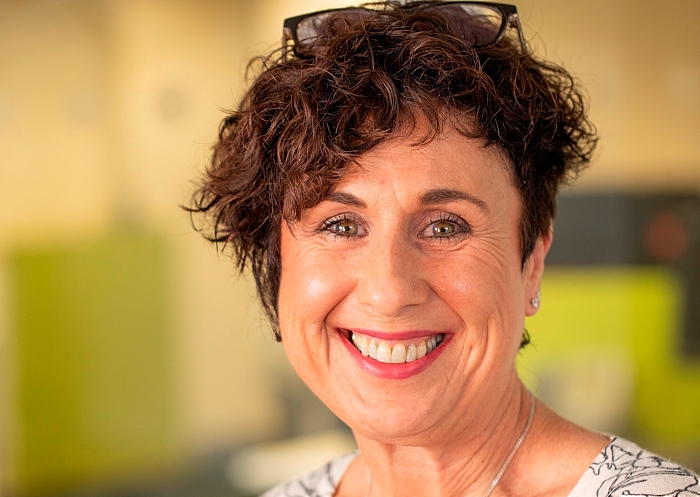 Candidates vying to be named as Cheshire East Council's first permanent chief executive in two and a half years will be interviewed this week, writes Stephen Topping.
A special meeting of CEC's staffing committee has been called for 11.10am at the local authority's Westfields headquarters, in Sandbach.
The meeting, which will take place away from the press and public, will see eight councillors grill applicants who have made the final shortlist.
Labour's Cllr Carol Bulman, Cllr Steven Hogben and Cllr Laura Jeuda will sit on the panel, along with Conservatives Cllr Janet Clowes, Cllr Margaret Simon and Cllr Liz Wardlaw, and independent members Cllr Quentin Abel and Cllr Amanda Stott.
The committee is then expected to make a recommendation for the appointment of chief executive to be approved by full council at CEC's meeting on Thursday, December 19.
Kath O'Dwyer (pictured) was appointed as CEC's acting chief executive after Mike Suarez was suspended by the council in April 2017 while the council investigated his conduct.
CEC insisted the move was a "neutral act" but Mr Suarez resigned from his post in July 2018, and Ms O'Dwyer has continued as acting chief executive ever since.
The successful candidate is set to receive a salary of between £151,00 and £161,000.
That wage bracket was originally worth £5,000 more, but CEC members agreed to lower the wage at July's full council meeting.