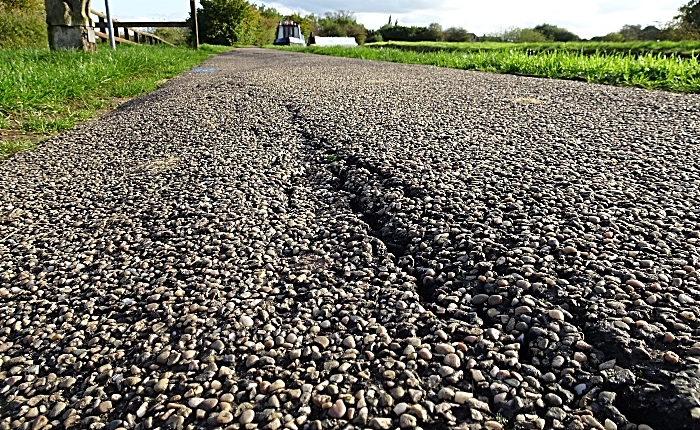 Exclusive
Concerned residents and business owners have been urged not to worry despite towpath cracks appearing on the 200-year-old Shropshire Union Canal embankment in Nantwich, writes Jonathan White.
The cracks, which have been examined by engineers near the Thomas Telford-designed aqueduct on Chester Road, are "nothing at this stage to be concerned about" says Canal & River Trust.
Engineers have installed monitoring pins into the affected areas of the embankment at Nantwich Viaduct.
These will aid the monthly inspection of the embankment.
A representative from Canal & River Trust said: "Canal & River Trust treats all enquiries seriously and our senior engineer has been out on several occasions to check on these reports.
"The cracking and settlement reported to our senior engineer and inspected was all identified previously and showing no signs of change to cause any alarm."
A flood risk report published in 2013 highlighted the impact of a potential canal breach in Nantwich.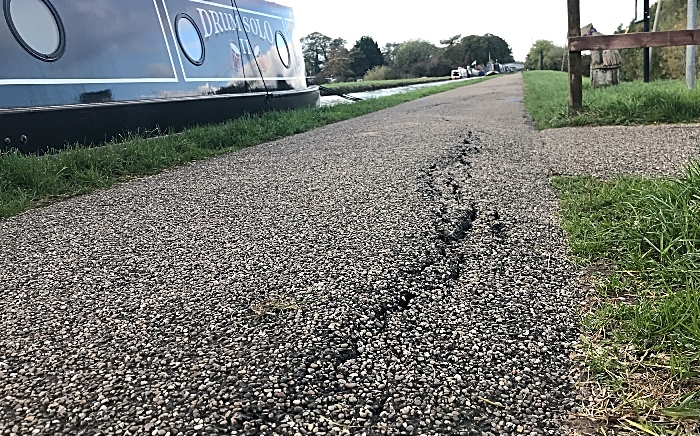 In the event of a breach, canal safety gates at Bridge 91 (next to Malbank Waters) and Bridge 92 (next to Nantwich Marina) should automatically close via suction of water to stop further flooding.
A "Strategic Flood Risk Assessment" report produced by Cheshire East Council in 2013 shows land that could potentially be affected by flooding following the breach of a major canal embankment in Nantwich.
The "Canal Hazard Zone" covers an area between Edmund Wright Way and Waterlode, and down Welsh Row to the River Weaver.
The report states "developers should be aware any site that is at or below canal bank level may be subject to canal flooding and this should be taken into account when building resilience into low level properties".
However, the report accepted a major breach failure was unlikely due to ongoing maintenance by the Canal & River Trust, a charity who look after 2,000 miles of waterways.
An official Canal & River Trust spokesperson told Nantwich News: "Nantwich Aqueduct and embankment is inspected on a monthly basis by our engineers.
"We are aware of crackings in the towpath which is common in a structure which is over 200 years old.
"To aid and quantify our inspections we have installed monitoring pins. These will have a periodic laser survey carried out and the results passed through to our engineers for comparison and analysis.
"There are signs of settlement but nothing at this stage to become concerned about and we will continue to monitor the situation."
*Report source: Cheshire East Council Strategic Flood Risk Assessment Final Report August 2013, https://geosmartinfo.co.uk/wp-content/uploads/sfra/Cheshire-East-Council-SFRA-Final-Report-v4.0%20(1).pdf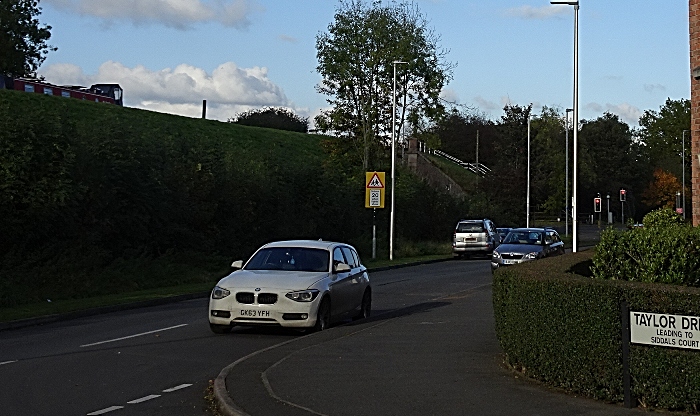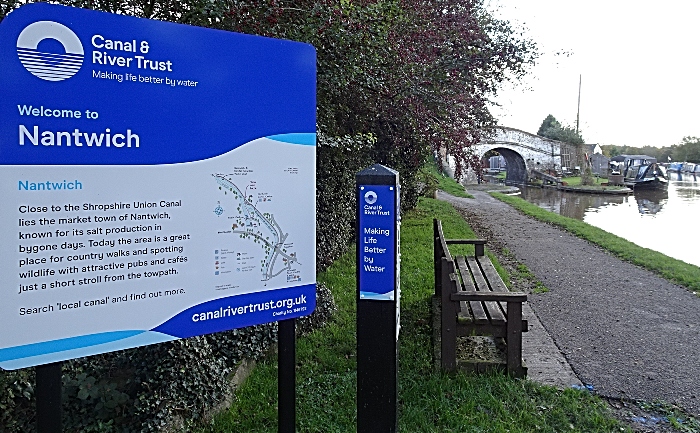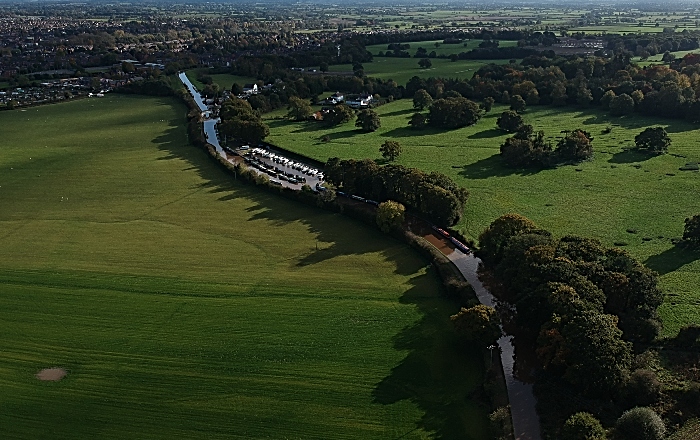 (Images courtesy of Jonathan White)