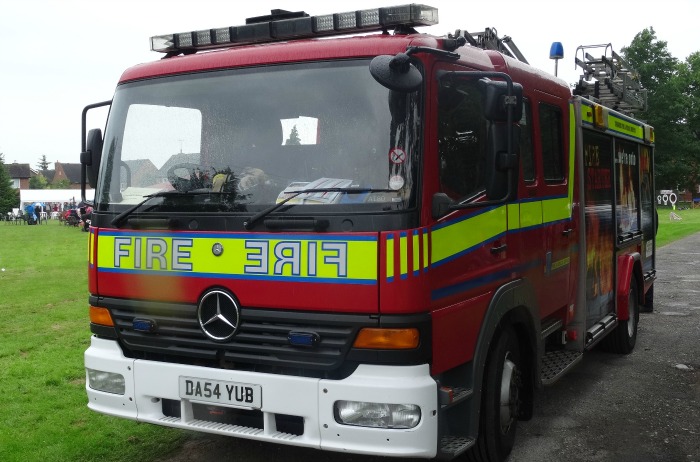 Cheshire fire crews have battled two property fires in Audlem and Tarporley.
They were called to a property on a farm on Bagley Lane in Audlem where a fire had started above a fireplace.
It happened at around 9.20pm on Friday (November 22).
Two fire engines attended, one from Audlem and one from Nantwich, were called and crews discovered the fire involved a beam above a fireplace.
Two firefighters each wearing breathing apparatus used a hose reel jet to extinguish the fire.
Once the fire was out firefighters exposed areas around the beam and used a thermal imaging camera to check for hotspots.
They also cleared smoke from the property with a large fan. Firefighters were in attendance for nearly three hours.
Earlier that day at around 10am, a fire startde in a log burner fire at a cottage on Tirley Lane in Utkinton, Tarporley.
Three fire engines attended, from Ellesmere Port, Winsford and Chester.
On arrival the log burner was smouldering above a register plate but the fire appeared to be out.
Firefighters checked that the fire had not spread to the thatched roof and the attic.
They also extinguished two inches of embers on the register plate and removed the plate from the property.
Firefighters checked for hotspots using a thermal imaging camera and left the address once they were satisfied that it was safe.
They were in attendance for around an hour.