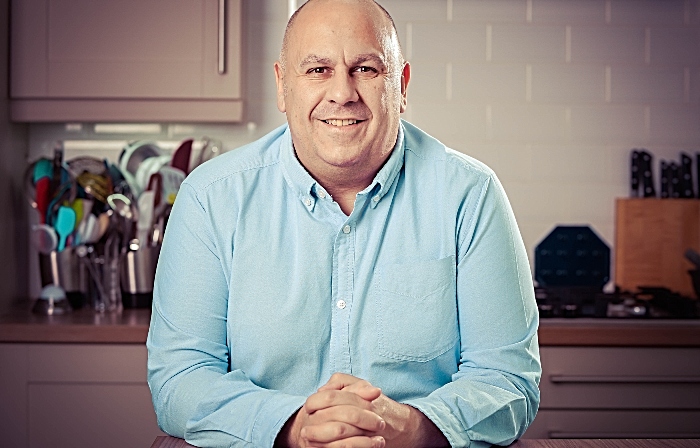 Great British Bake Off finalist Luis Troyano aims to bring festive cheer and share traditional Christmas bakes at the Willaston Festive Bazaar on Sunday (December 1).
The event aims to raise money for the Mid Cheshire Hospitals Charity and will take place at the Bayley Croft development on Moorfields.
There will be a range of free Christmas themed workshops, which will share secrets from the experts on how to make this Christmas extra special.
GBBO series five finalist Luis will kick-off the Bazaar with a demonstration on how to make the perfect gingerbread cake, followed by a further workshop on how to bake a sharing Spanish bread.
Guests will also learn how to make a Christmas wreath from local florist Garlands of Nantwich and gain inspiration from the Christmas trees dressed by interior designers on site.
Pupils from Willaston Primary Academy's choir will welcome guests with traditional Christmas carols and songs with a live performance in front of a Christmas tree and mulled wine and mice pies.
Local traders will also be on hand selling a range of festive gifts and arts and crafts.
Janet Solan, Sales and Marketing Director at event organiser Stewart Milne Homes, said: "Our first ever Willaston Festive Bazaar will be a great community event for Nantwich and a wonderful opportunity for us to fundraise for Mid Cheshire Hospitals Charity.
"We have a jampacked programme of activities planned at Bayley Croft throughout the day and we want to invite everyone to come down and get involved. We are thrilled to have the support of Luis and the local community backing us in this event."
Willaston Festive Bazaar will take place from 12pm – 5pm on Sunday December 1.