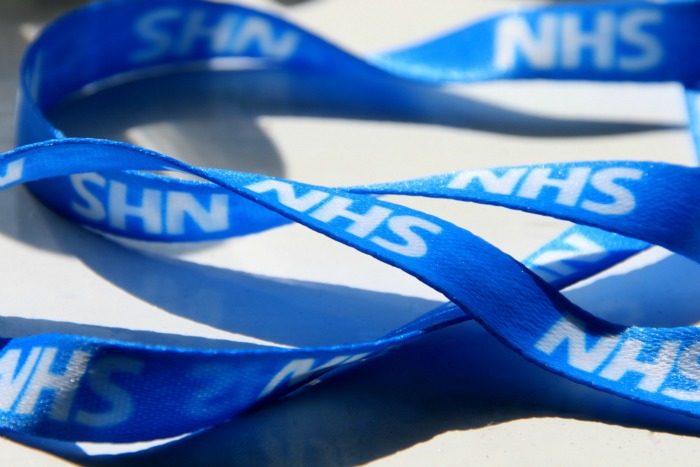 Dear Editor,
I want to write a short letter in favour of public services in my area.
All my life I have lived around Nantwich.
Never before has depressed Cheshire been presented with such a transformative manifesto, as that which Labour has recently published.
Labour will plough vast resources into the NHS throughout Cheshire, the fire services, the police services, services for disabled people, nursing, probation, bus services; we will all be better off.
Labour will get rid of the scourge of Universal Credit, as well reversing pension inequality for women over 50. Labour's Green New Deal will revolutionise the approach of UK to climate change, stopping fracking.
The rising tide lifts every boat, and I for one am sick of passing homeless people sleeping in doorways when the weather is freezing.
Reading the account of the cuts Nantwich has endured, I am sickened with how the Tories have destroyed the emergency services we rely on and how the government policies have directly led to flooding.
Please protect our services and vote Labour, vote for a once in a lifetime generational change.
Gabriel Pepper
Nantwich