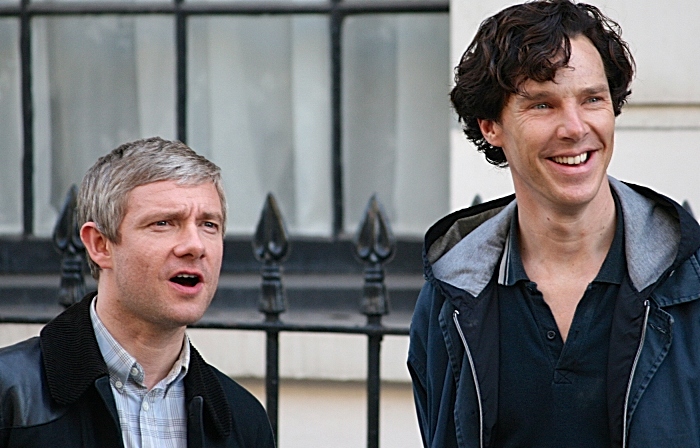 Exclusive
A film crew has descended on Nantwich to shoot scenes for Netflix's new Sherlock Holmes series, writes Jonathan White.
'The Irregulars' was shot yesterday (Monday December 2) and today (December 3) within the grounds of Grade I listed Jacobean mansion Dorfold Hall, between Nantwich and Acton.
Film crews and their trucks arrived in town over the weekend.
Filming at Dorfold Hall estate included night-time scenes with powerful lights mounted on tall cranes illuminating the ground, woodland and an outbuilding to replicate moonlight.
The overflow car park of Nantwich Town Football Club's Weaver Stadium on Waterlode is being used as a holding area for support vehicles.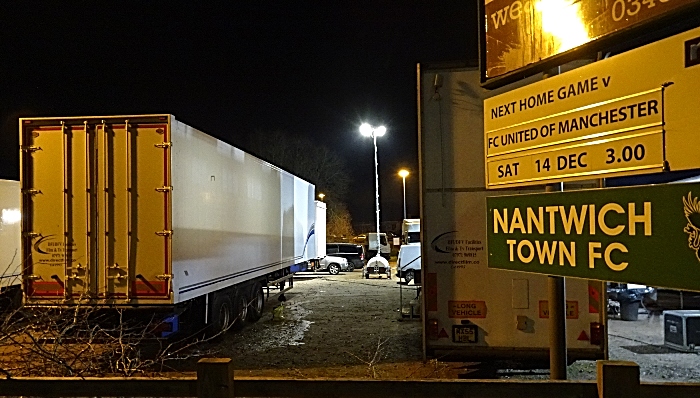 The new eight-part drama series is an adaption of Arthur Conan Doyle's novels 'The Baker Street Irregulars', which tell the gripping story of a group of street urchins who assisted detective Sherlock Holmes.
It is written by Oscar-nominated writer Tom Bidwell who has described the show as his dream project.
Filming is expected to continue until May 2020 across several different locations with camera crews already spotted in the Georgian Quarter of Liverpool, Abbey Square in Chester and Gladstone Pottery Museum in Stoke-on-Trent.
No dates for Netflix screening of the series have been announced yet.
Benedict Cumberbach and Martin Freeman (pictured, above, courtesy of Saschaporsche) played lead roles of Holmes and Watson in several series in one of BBC's biggest hit dramas in recent years.
However, neither are involved in this production for Netflix.