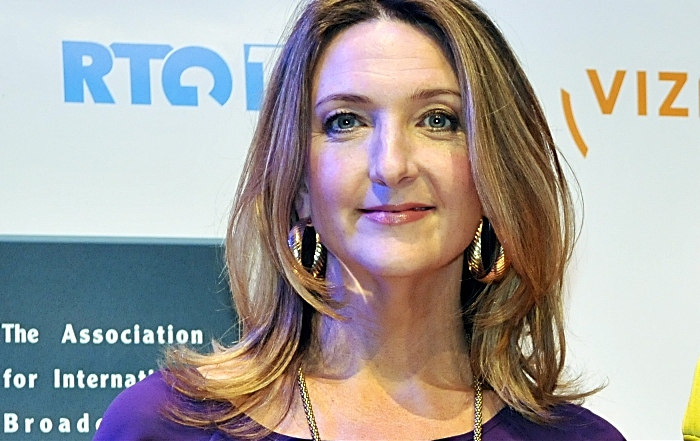 The BBC Victoria Derbyshire TV Show will be broadcast live from South Cheshire on Monday (December 9) as millions prepare to go the polls in the General Election.
Sources say the show will be hosted at Cheshire College – South & West (Crewe Campus) on Danebank Avenue and will be on air between 10am and 11.30am on BBC2 and BBC News Channel.
It is a closed event with an invited audience of 50, four main guests as well as the host.
BBC has not confirmed which politicians will be on the show, but it's believed Labour's Angela Rayner, Shadow Education Secretary, will be among them.
A BBC Outside Broadcast (OB) Unit is expected to arrive on campus tomorrow (December 8) to set up.
Meanwhile, both Conservatives and Labour have been bringing big names to the constituency during the election campaign.
Crewe & Nantwich is seen as one of the key marginals which could help determine if either of the two main parties can secure an overall majority.
Jeremy Corbyn recently visited Crewe to show his support for Labour candidate Laura Smith who is looking to retain the seat.
This week, Health Secretary Matt Hancock was in town, visiting Leighton Hospital and lending support to Conservative candidate Kieran Mullan.
And Chancellor Sajid Javid visited Whitby Morrison ice cream van maker in Crewe yesterday (December 6).
On Wednesday (December 4) the BBC breakfast van was on Nantwich town square serving drinks and seeking views of local residents.
Election polls open at 7am on Thursday December 12, and close at 10pm.
The count will take place at Crewe Lifestyle Centre with results not due until the early hours of December 13.