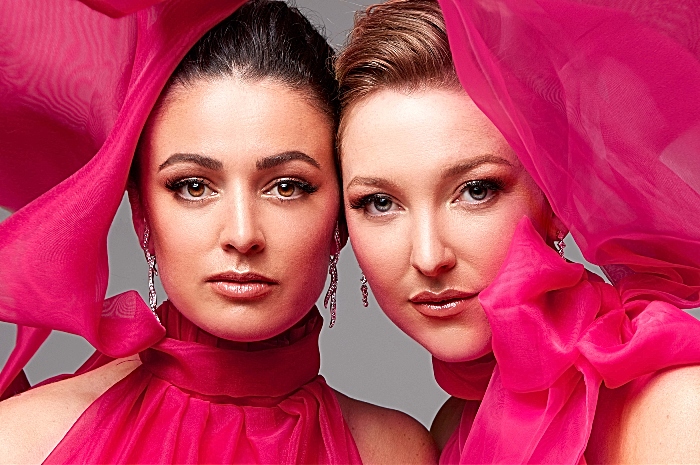 Cheshire's acclaimed Belle Voci opera duo – who took ITV's The Voice by storm – are returning to Bunbury to perform.
Emily Burnett and Sophie Rowland first came together in the village near Nantwich and will be back on December 14 to celebrate Christmas with a festive spectacular.
On their 'Christmas with Belle Voci' tour, they will perform an evening of seasonal songs at the 14th century St Boniface Church in Bunbury.
The duo performed at Chester Town Hall last night (December 7) alongside choirs from their former schools, Queen's and Abbey Gate.
Emily and Sophie battled through to the final of the The Voice 2018 talent contest to perform live to an audience of more than five million viewers, singing My Heart Will Go On with celebrity coach Jennifer Hudson.
Since then Belle Voci have enjoyed a whirlwind of engagements both at home and abroad and become the UK's favourite opera duo.
Last May they gave a stunning performance of the national anthem at the Wembley FA Cup Final – watched by millions of viewers worldwide.
Sophie and Emily teamed up just a few years ago while working together at The Yew Tree Inn, Spurstow, Bunbury.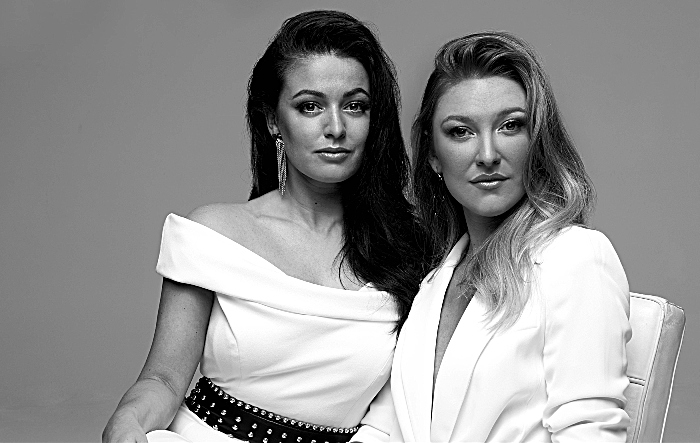 They discovered their joint love of opera as Emily chopped onions in the kitchen and Sophie waited on tables!
Emily said: "After the excitement of a terrific year, including the fantastic Cup Final appearance at Wembley, we are really delighted to be back on home ground on our Christmas tour.
"We first came together when we both worked at the Yew Tree, so we are particularly pleased to be back in Bunbury and hope to see familiar faces."
Performing contemporary songs alongside popular opera pieces Sophie and Emily have a mission to spread opera and 'classical crossover' music to new audiences.
They have supported pop idol Gary Barlow and joined top tenor Alfie Boe on stage for a duet performance.
New single 'The Scientist' was released on November 29 and two albums are available – the 'Debut Album' and 'Christmas with Belle Voci'.
Tickets for December 14 are available at www.bellevoci.co.uk priced £12.
View a video of them performing, below: