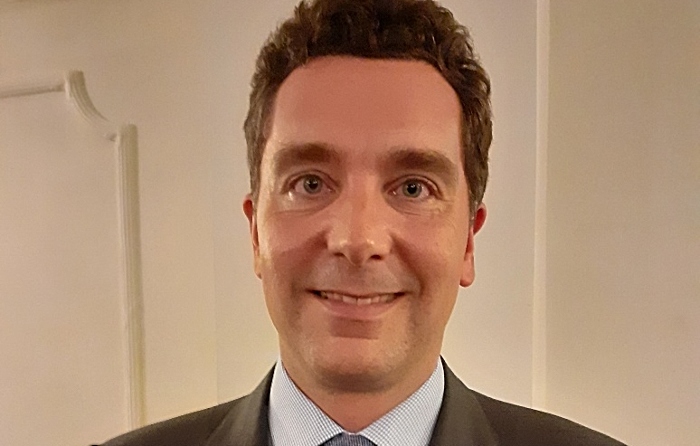 Edward Timpson has been elected as Eddisbury MP for the Conservative Party.
Mr Timpson polled 30,095 votes, beating his nearest opponent Labour's Terry Savage who secured 11,652.
Former Tory MP Antoinette Sandbach, who stood for the Liberal Democrats after being de-selected by the Tories, was third with 9,582 votes.
Louise Jewkes of the Green Party polled 1,191 votes, while Andrea Allen of UKIP polled 451.
Turnout was 71.25%, which was down on the 73.1% from 2017 election.
In 2017, Antoinette Sandbach won the seat as the Conservative candidate, polling 29,192 votes.
This gave her a majority of almost 12,000 ahead of Labour candidate Cathy Reynolds.
Liberal democrat candidate Ian Priestner polled 2,804 votes.