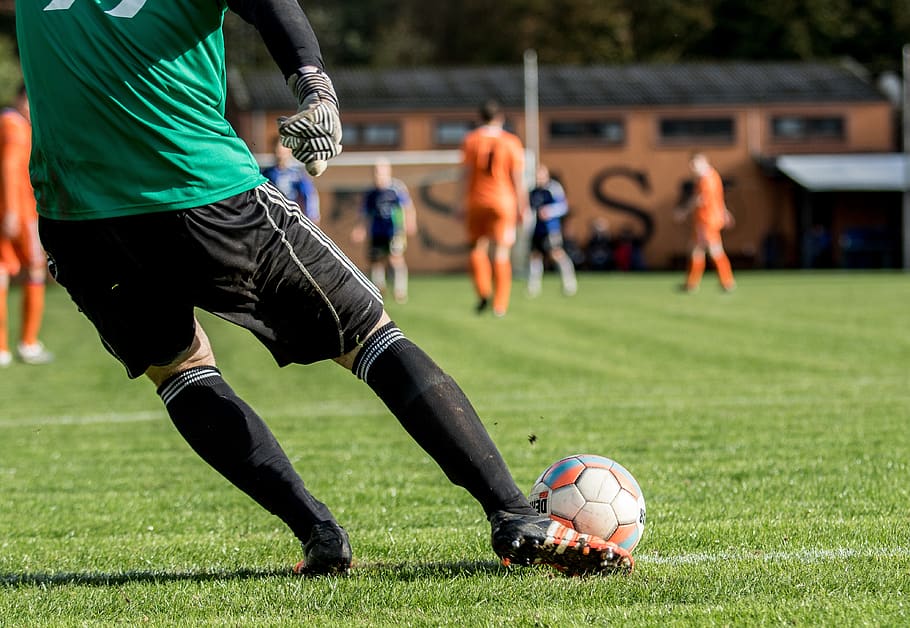 Storm Ciara played havoc with the Crewe Regional Sunday League fixtures today, with just match starting before being abandoned.
That was a Division One Cup tie between Nantwich Pirates and Talbot.
It was abandoned after 52 minutes when conditions became too bad to continue, and referee Des Evans called a halt to proceedings.
Nantwich Pirates were leading 4-1 at the time, thanks to goals from Garry Gordon, Wayne Garnett, Jamie Brown and Mike Truan, with Jordan Cotterell netting for Talbot.