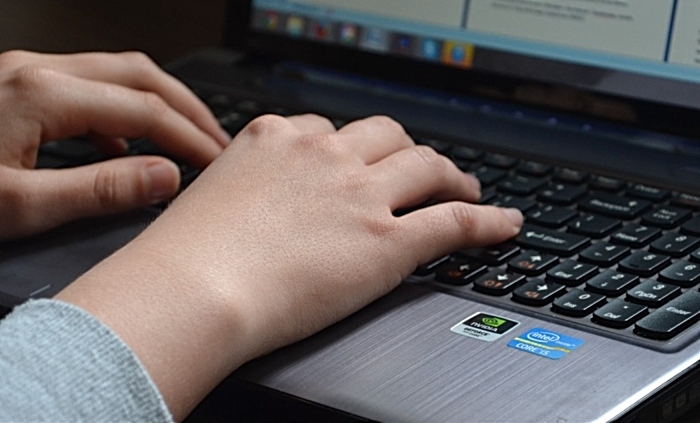 Just 20 years ago, having a personal website was a luxury and a rarity, while business websites were even less common.
Fast forward to today, when the overwhelming majority of small-to-large enterprises maintain a website and use it for their business needs.
If you have recently started growing your online presence, it is normal to feel overwhelmed by the options available for promoting it.
Thus, to make the information more digestible, we have outlined 5 strategies that can boost your business online.enterp
1. Google Ads
Google Ads is an incredibly popular advertising service used by thousands of companies worldwide.
You have likely noticed the special results with "AD" tags on Google search result pages and associated them with this service.
However, you might not be aware that most of the ads appearing on your favourite news, entertainment, and other major websites are also provided through this service.
Google Ads are everywhere, and your business can also use them to increase its visibility among users that you wish to target.
2. Put effort into SEO
Effort, not money, is the key word here.
SEO (search engine optimization) is the practice of deliberately making it easier for search engines like Google to parse and analyse your website.
In turn, this allows the search engine to show your page in the most relevant search results, and makes the page easier for users to find.
Apart from making the main pages of your website SEO-friendly, you may also want to set up a blog that will drive additional traffic to you.
3. Study and learn from analytics
There is a multitude of analytics tools available for websites, and the most prominent among them is probably Google Analytics.
This service provides priceless insights into activity taking place on your site – mainly how many visitors there are, which pages they visit, and many other data sets.
Based on these analytics, you can better understand client behaviour and which pages of the website are under-performing.
4. Share your expertise
Forums, question sites, and social media all serve as great platforms to expand your outreach in a subtle but effective way.
The principle behind this approach is simple: you find a platform where a topic of interest to your business is being discussed, and weigh in, mentioning your company's experience with the subject matter.
Readers of the platform will get relevant information from this contribution, and also gain the opportunity to learn more by visiting your website.
5. Don't forget about mobile users
As tempting as it may be to focus your resources on a website for desktop users who are most likely to act further (buy/message/request) after visiting your site, it is folly to ignore mobile users.
After all, such users make up for more than half of internet traffic, and often use their mobile devices to briefly look through websites that they might visit again and act further in the future.
Thus, the smart thing to do is make sure that your site's mobile version is well-optimised, convenient, and speedy.
(stock image for display purposes only)