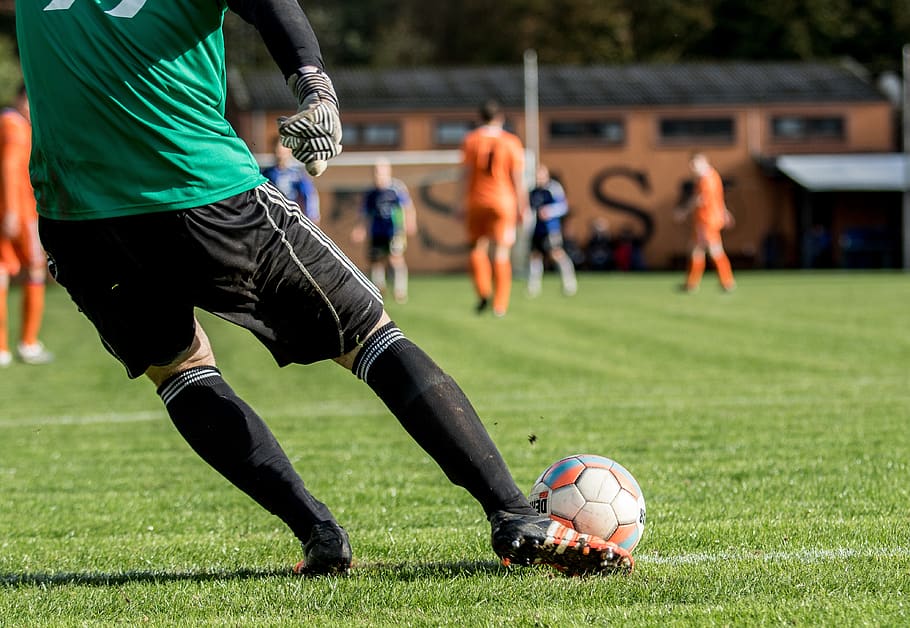 The weather lost a little of its grip and three games were played in the Crewe Regional Sunday League.
In the rearranged Division One Cup game which was previously abandoned due to the weather, Talbot went through to the next round with a 6-3 win at Nantwich Pirates.
Scorers for Talbot were Ryan Moss 2, Jordan Cottrell, Joe Goodier, Brandon Grindley and Jordan Bennion.
Scorers for Nantwich Pirates were Brandon Broadhurst, Jamie Brown and Sam Cadwallader.
In Division One, Sydney Arms won 7-2 against Princes Feathers with goals from Aaron Davies (2), Robbie Prince (2), one from the penalty spot, Rhys Potter, Ben Reddock and a corner from Joe Benson which found the net.
Peter Hase and Daniel Larkin scored for Princes Feathers.
Broadhurst FC beat White Horse 5-4 with goals from Don Johnson, Sam Johnson, Will Jones, Danny Martin and Liam Millington.
White Horse scorers were Adam Smithies (2), Luke Dennell and Nick Gregory.
Crewe Athletic remain top of the Premier Division on 24 points from nine games, with George & Dragon in second place.
Bridge Inn lead Division One on 37 points, just one point ahead of The Old Star and Talbot.