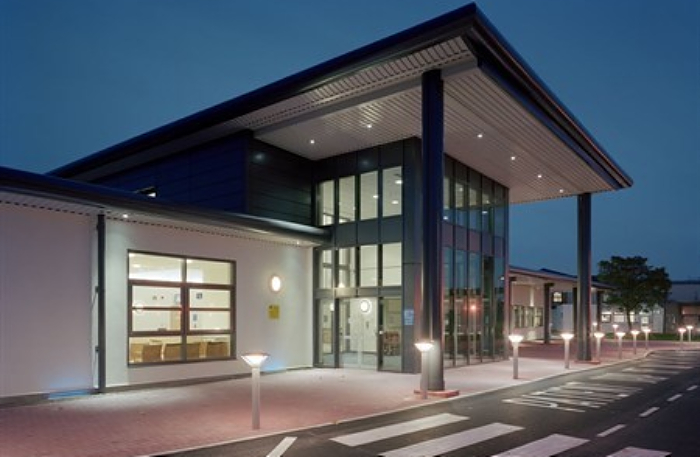 Leighton Hospital bosses expect to fork out more than £800,000 by April 1 after on-site laundry equipment broke down in January, writes Stephen Topping.
Mid Cheshire Hospitals NHS Foundation Trust, which also runs Victoria Infirmary in Northwich and Elmhurst in Winsford, is now having to outsource its laundry services.
The trust has coughed up £466,000 so far to pay for an external company to carry out its laundry service, including transport costs and the purchase of extra linen.
And it expects to have spent £870,000 resolving the issue by the end of the financial year.
In a report presented to the trust's board today (March 2), chief executive James Sumner said: "The trust has significant operational issues with its laundry equipment.
"At present this means that all general laundry for the trust, and its partners who the trust provides a laundry service to, is being outsourced at significant additional cost.
"Staff within the laundry [department] have been redeployed to other roles within the trust during this period."
A spokesman for Mid Cheshire Hospitals confirmed there has been "no disruption to the service" as a result of the problem, with the trust following its business continuity plans.
The trust's board was due to discuss the issue and how to resolve it in a private meeting, away from the press and public, on Monday.
Meanwhile, the private facility in the grounds of Leighton Hospital will be opened up to NHS patients following renovation work.
Mid Cheshire Hospitals NHS Foundation Trust took over South Cheshire Private Hospital from BMI Healthcare on February 14.
The trust originally intended to run the facility as a private hospital when the deal was first announced last February, with the finances to be reinvested into both the private and NHS facilities.
But now Mid Cheshire Hospitals has confirmed the site will now be used as a modern NHS facility.
A trust spokesman said: "Following a smooth transfer of staff and services, Mid Cheshire Hospitals NHS Foundation Trust acquired the South Cheshire Private Hospital building on February 14.
"A programme of investment and improvement works is currently being agreed which will transform the facilities allowing local NHS patients to benefit from a wider range of services delivered in modern surroundings."
A total of 68 BMI employees have transferred to the NHS trust following the acquisition of South Cheshire Private Hospital last month, with staff taking on induction and training following the move.