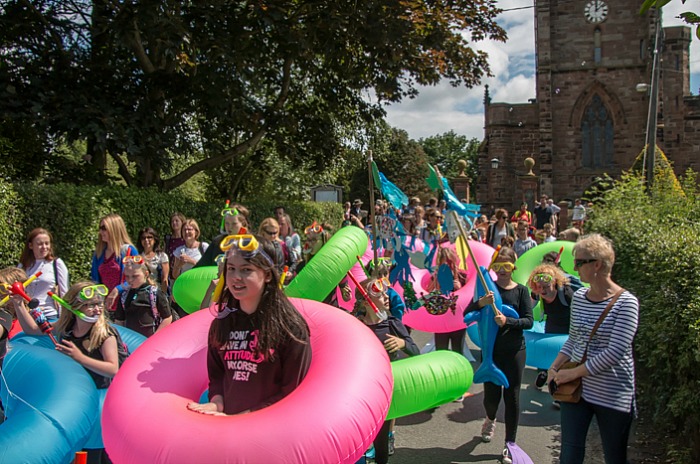 Organisers have postponed Bunbury Village Day in June due to the ongoing Coronavirus pandemic.
The annual event which attracts hundreds to the village near Nantwich was scheduled for June 20.
A spokesperson for Bumbury Village Day Team said: "It may be that, if it is safe to do so, we can pull together a smaller event later in the year which would provide a much-needed community event.
"We would like to thank all the individuals, companies and organisations that tirelessly support Bunbury Village Day, making it one of the highlights of our community calendar.
"Please take care of yourselves, your families and friends."