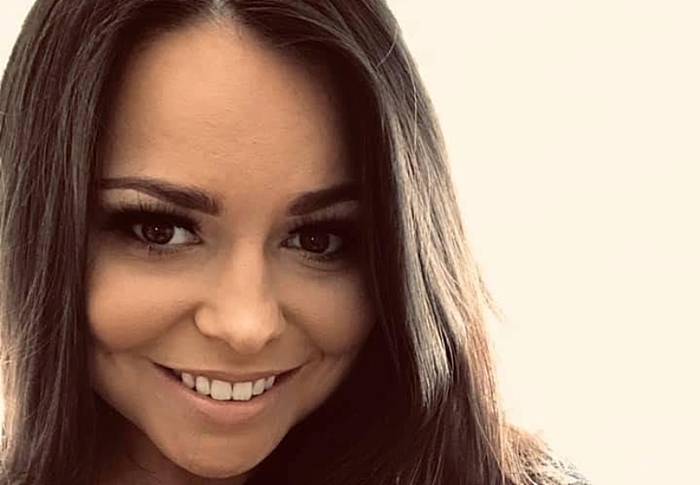 A hairdresser from Nantwich has launched a fundraising raffle to win a hair colour and cut to raise funds for NHS Charities Covid-19 appeal.
Self-employed Olivia Parry was keen to help the fund which is helping the frontline battle against the pandemic.
Mother-of-two Olivia, who rents a chair at Blonde hair salon in Shavington, is offering raffle tickets at just £5 each.
The winner will receive a hair colour and cut with Olivia once coronavirus restrictions are lifted.
"I was thinking how I could help and what can I offer," said Olivia.
"I have a lot of clients who work for the NHS and wanted to try and do something to maybe raise spirits slightly and say thank you.
"I know it's not a lot but I'm hoping I can raise a bit for the NHS Charities covid-19 urgent appeal and give someone the chance for a treat when this is all over!"
Tickets are £5 each but people can always donate more if they wish or buy more than one ticket.
The raffle ends on Thursday April 30.
Olivia added: "The prize can be gifted, so tickets can be purchased by buys and given to their wife, girlfriend, mum or sister etc!"
Anyone wishing to buy and help raise funds, can contact Olivia via her social media Facebook or Instagram channels @hairbyoliviaparry
Once they have bought tickets, they will be allocated a number and the draw will take place on Thursday April 30 to pick the winner.
To help Olivia and buy a raffle, contact her @hairbyoliviaparry