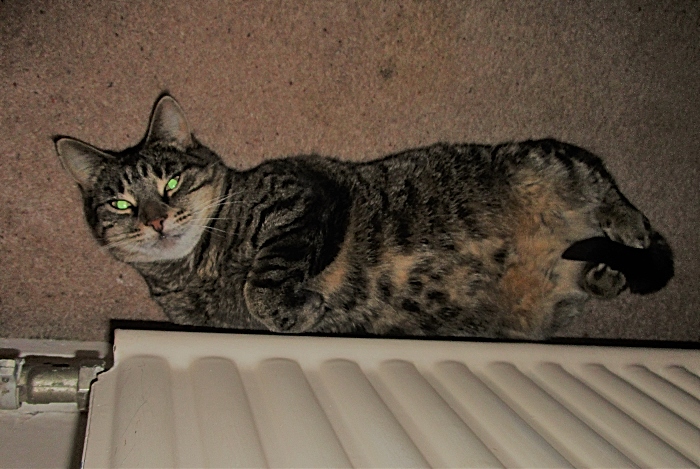 A Nantwich cat owner has pleaded for people to keep a look out for her missing pet.
The cat (pictured) has been missing from her home on Cherrington Road in Nantwich since Thursday March 26.
She is a seven-year-old British Shorthair Tabby with only a little white under her chin.
Her owner Irmgard Ralfs say she is very shy and afraid of strangers, other cats and dogs.
She was found as a stray five years ago in Crewe but has never left the neighbourhood since.
Irmgard believes it could be the lack of traffic and people, and the sunny weather that tempted her to go exploring.
If you see her, please call Irmgard on 01270 624835 and leave a message.