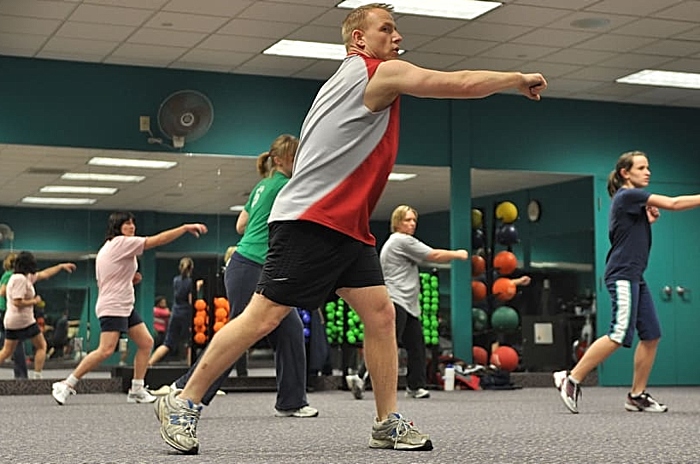 The closure of gym and exercise centres in most countries globally has dramatically affected the industry.
During this challenging time, proper distancing is crucial, but it can be mentally tiring, and we all need to have some mood-boosting exercises.
Following that, most trainers are running virtual classes and are also using several apps to connect with clients and remain viable at these difficult times.
Fitness Management
If you enjoy sports or exercising, you could be asking, what is fitness management?
Well, it's a broad field that involves the professional management of exercise and the use of the appropriate fitness studio management software.
As a trainer, you aim at coaching clients to assist them in their workouts to help them achieve their goals.
Those who aspire for the career need to be outgoing with a business-minded spirit and great passion for gymnastics and sports.
With gyms, yoga studios, and pools shutting due to the coronavirus pandemic, the instructors are experimenting with the available technology like the group fitness management software to help their clients maintain a steady workout plan in virtual classes.
Other trainers have also launched workout demo applications, with audio versions offering instructions to clients online to give a guided workout program.
Live Stream Workouts
While Covid-19 restrictions continue to keep people at home, instructors have come up with better methods to manage anxiety.
They are now adopting a smart class booking system to give you access to organized workout classes.
Live stream workouts give you a chance to work out with others in a live session as the instructors cheer you up, thanks to the management software by Gymcatch.
Live streaming has picked up more popularity in home work out routines, and many studios are adapting to it.
If you miss out on the live stream, you can follow up on the prerecorded workouts anytime, depending on the management software used.
Smart Online Session Software
Trainers are also making use of fitness studio management software to record clients' workouts and display real-time data to help them adjust their workout intensity.
They can use Gymcatch personal trainer client software depending on the type of studio to help clients stay in touch and create a personalized workout plan.
It shows your workout goals, the health history, and nutritional information and also tracks how the client is faring on in the gym.
With the advanced technology, an instructor has access to updated dance studio registration software with an online booking system to make reservations easier.
They can send automated messages to their clients before the class to remind them to tune in for their online working session.
These guidelines on what fitness management is also shine a light on various software used by trainers to help maintain a consistent client base during the lockdown.
Meanwhile, dance instructors can choose dance studio registration software for an online class booking system or just a general personal trainer client software to keep track of clients' workout plans.
(pxfuel image under creative commons licence)