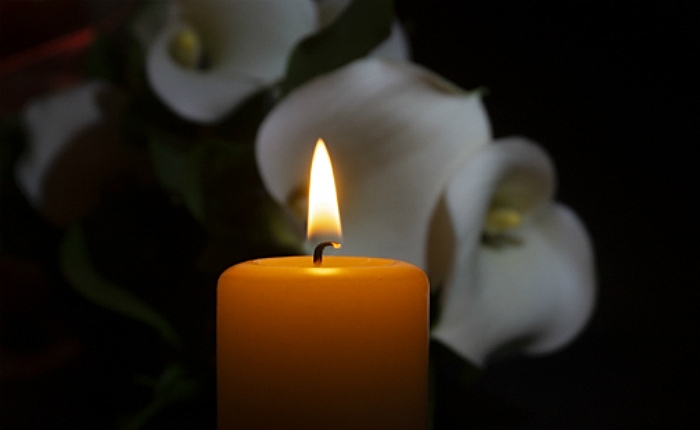 Cheshire East council says it has implemented new measures set by the new Coronavirus Act to ensure funerals can continue for bereaved families.
New measures are in place to reduce the risks associated with the virus, for funeral service staff and mourners.
Guidelines say mourners attending funerals should be members of the person's household, and close family members.
If these people are unable to attend, close friends and a celebrant of choice should attend if the bereaved family request this.
In line with social distancing measures, seating in chapels has been spaced out and mourners are asked only those who live in the same household sit in the same row of seats.
Additional measures taken include:
● Service lengths – each service reduced to allow for time to clean in-between services
● Hand sanitiser – automated hand sanitiser dispensers at entrance to both crematorium chapels. All visitors asked to make use of it before entering the building
● Online bookings – temporarily removed to allow the council to better respond to demands on the service
● Interments, placements and witnessed scatterings of ashes – no further bookings will be taken for these activities
All bookings made as at close of business March 25 will be honoured, within restrictions and Government guidance.
Cllr Jill Rhodes, Cheshire East Council cabinet member with responsibility for bereavement services, said: "We understand any bereavement is an extremely difficult time for family and close friends.
"At the moment, we are facing the added challenging circumstances that the coronavirus outbreak is bringing.
"We are working with Orbitas Bereavement Services, a Cheshire East Council wholly-owned company, to do all we can within current government guidelines to ensure we can continue to give loved ones a fitting send off.
"We advise that people who are extremely clinically vulnerable (shielded) attend services with measures put in place to reduce their risk.
"People self-isolating, because someone in their household is ill, may attend if they do not have symptoms themselves and those who have symptoms of coronavirus/Covid-19 must not attend and must stay at home.
"I would like to take this opportunity to thank all staff within the bereavement services teams and the funeral directors, who are still working hard to serve families across Cheshire East during this challenging time."