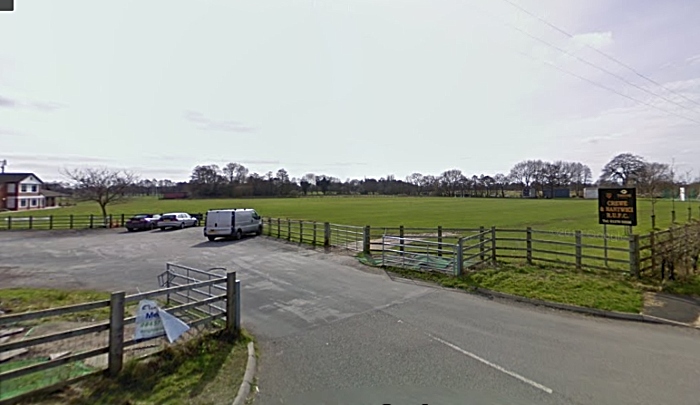 Police say they have identified three youths in connection with a spate of vandalism at Crewe Vagrants sports and social club in Willaston.
Officers on Willaston-Wistaston beat say they have tracked three male youths as those suspected of gaining entry to the Sports Club on Newcastle Road, currently closed due to the COVID-19 pandemic.
In a social media post, police said: "Positive action to be taken! Any breaches/suspicions, call 101 #TackleNotTolerate #NotOnOurBeat."
Officials at the club say they have had problems with break ins and vandalism for the past two weeks.
Damage has been caused to the cricket pitch and score board, hanging baskets have been smashed, and cattle from a neighbouring field have been allowed on to pitches.
Offenders also tried to break in to the clubhouse.
It's believed officers could also fine parents for allowing youths out during the current pandemic lockdown.