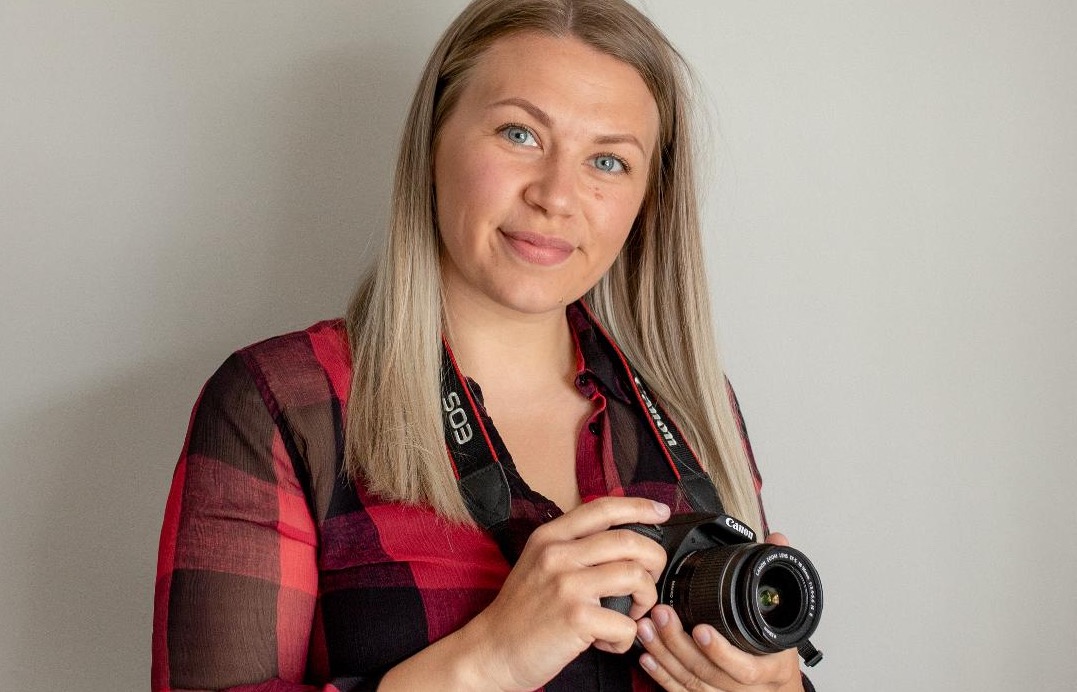 A Wistaston photographer is using her expertise to raise money for charity, writes Jonathan White.
Steph Longley, of SL Photography, specialised in taking pictures of newborn babies, children and families, either in people's homes or on location.
However, she has now turned her daily exercise walk into an opportunity to raise money for charity.
Steph is taking free photographs, of families outside their home in the CW2 postcode area, to raise money for Mid Cheshire Hospitals Charity.
Steph aims to bring a smile to faces and bring positivity to the local community by offering to take a family doorstep photograph.
A zoom lens allows her to capture the family without her coming anywhere near.
Steph will message participating families to let them know she has arrived, so she does not even have to knock on the door.
Pictures will be posted to Facebook, and soon uploaded to an online gallery for participants to access.
You can message via her SL Photography Facebook page: https://www.facebook.com/slphotography0
Samantha and Will who, along with their baby William Arthur, had their family photo taken by Steph, said: "We were so pleased to take part in the doorstep photoshoot, as having a newborn baby boy we have been unable to have visitors and have been self-isolating.
"It enabled us to feel a bit of normality and it was lovely to be able to capture this moment, whilst our son is still so young.
"In the future we will be able to show and tell our baby what the world was going through when he was growing up.
"Steph was lovely and professional throughout and maintained more than the recommended social distancing measures, but was able to capture some beautiful photographs. She is also raising money for our local hospital as a thank you for all their great work during this difficult time."
Steph said: "I was feeling so inspired by the amazing work that Victoria, of Fern and Star Photography was doing in Liverpool, that I contacted her and she gave me the push I needed to be brave and put it the idea out there locally! And the movement is growing still!
"Several photographers then contacted me wishing to get involved, both nationally and locally; whilst I am covering as much of CW2 as I can, Charlotte Talbot Photography is currently covering the CW1 postcode.
"The response to my lockdown doorstep shoots has been so positive and the digital images captured are my gift to you – I just ask in return that you please make a donation to Mid Cheshire Hospitals Charity.
"All the staff do a wonderful job daily, but are doing a truly incomparable job in the face of Covid-19, and the frightening times we're all experiencing."
Carole Salmon, Community Fundraiser, Mid Cheshire Hospitals Charity said: "It's a lovely way to support our NHS staff and engage with the local community.
"Big thanks to Steph for organising this and I look forward to seeing more of the fantastic photographs."