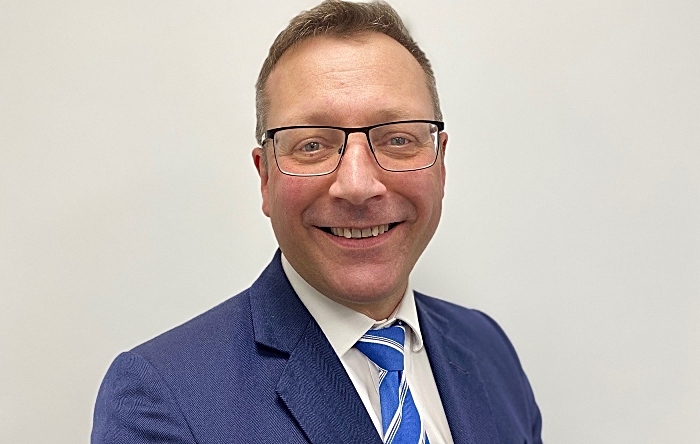 A Cheshire GP and senior health boss is urging residents to keep seeking treatment.
Dr Andrew Wilson, Clinical Chair of NHS Cheshire Clinical Commissioning Group, spoke out as part of a national drive to encourage people to continue to access care and treatment they need.
GP practices and hospitals across Cheshire continue to treat patients for both Coronavirus (COVID-19) and non-Coronavirus related issues.
But there are concerns many are no longer seeking help for fear of burdening NHS staff or fear of entering such environments in current crisis.
However, almost all GP practices have arrangements in place to ensure treatment is done in a safe way.
"I know these are really unusual times for everyone but I can't emphasise enough that the NHS is still very much here for you to provide the care you need," said Dr Wilson.
"If you are advised to go to hospital then it is important that you continue to attend your appointments – unless you have been specifically advised not to.
"I know doctors are worried that their patients are not asking for the help they need and I, like many doctors, have patients who have delayed urgently-needed care because of Coronavirus.
"Please get the help that you need. It is not only the best way to help you but to also help the NHS in the long-term.
"Please continue to use the NHS if you need to, we're here for you."