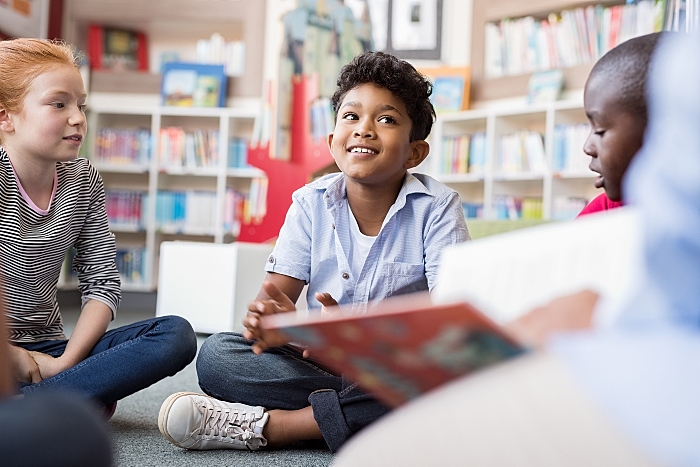 Cheshire East Libraries are to host a new digital Summer Reading Challenge organised by The Reading Agency.
Although library buildings are closed, the Challenge will be delivered through virtual services and e-lending platforms.
The theme this year is "Silly Squad", which will offer families a chance to have fun and encourages children to read anything that makes them happy.
The countdown will begin on Monday June 1 culminating in the virtual launch of the Silly Squad Summer Reading Challenge website on Friday June 5.
The Challenge will run throughout the summer until September and children can take part for free.
Look out for more information coming soon including posts on Twitter @CECLibraries and on each Cheshire East Library Facebook page, eg. @CreweLibrary
You can also find items and activities for adults and children such as online Rhymetimes and Storytimes, book reviews, Lego challenges, STEM and craft activities and more.