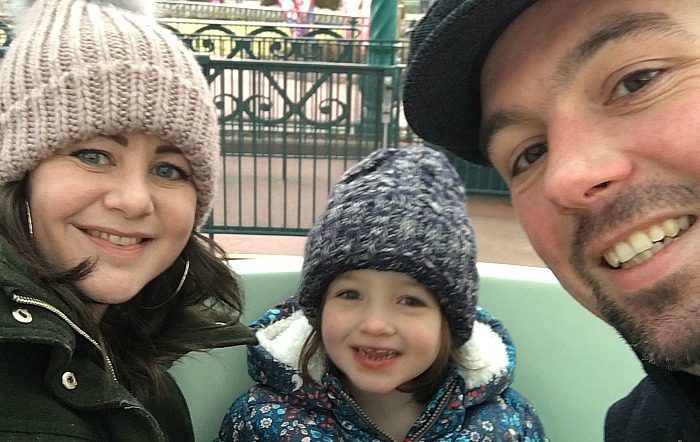 A Nantwich family who released balloons in memory of their dead son were stunned when one was found by a family almost 1,000 miles away in Germany!
Jessica and Neil Forbes released the balloons in honour of Johnny, who died a few days old after being born 23 weeks premature.
The couple, of Jackson Avenue, have raised thousands of pounds in the past in aid of Donna Louise Hospice in Johnny's name.
As told by Nantwich News, the hospice stepped in to care for him after his death to help the couple feel a sense of 'normality'.
Jessica said: "It was Johnny's birthday on May 4 and as a tradition as a family we let go some balloons.
"This year we added notes to them and as an idea by Neil he put our email address and asked if one was found to let us know.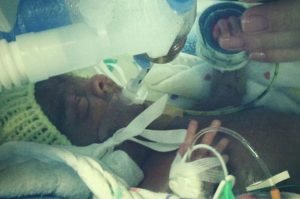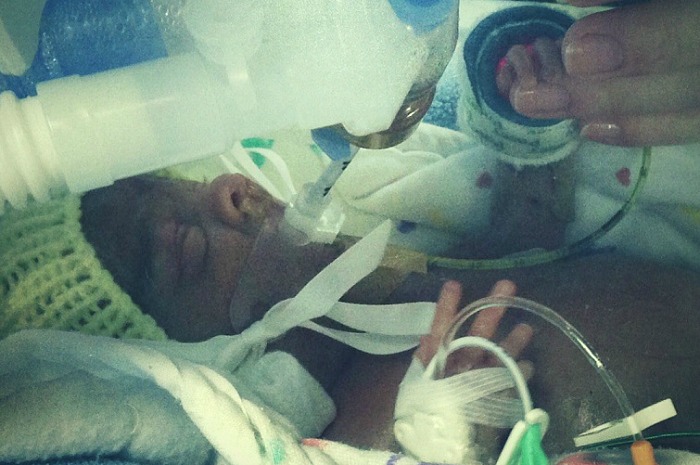 "Well we got an email from a family on Germany who had found one of the balloons! We never would have believed that any of the balloons would get so far!"
The balloon landed in Lower Bavaria, and was found by Florian Fraunhofer who got in touch with Jessica and Neil.
Florian wrote: "My father who is a hunter found your balloon letter in the woods. Unfortunately, my parents do not speak English so I write this Mail on their behalf.
"The balloon has been found near Perastorf (94419 Reisbach) in Lower Bavaria.
"I translated the letter to my parents and as far as I understood the balloon is dedicated to your passed away son.
"My parents are very touched by this and would like to learn more about the fate of your son.
"It would be very kind of you if you shared the background of the balloon letter with us. Maybe you even speak German, in that case you can also directly address my parents."
Johnny fought for his life for 17 days in hospital after being born premature. He died on May 21, four years ago.
Jessica and Neil, who had a baby girl Robyn in December, are hoping to stay in touch with their new friends in Germany.